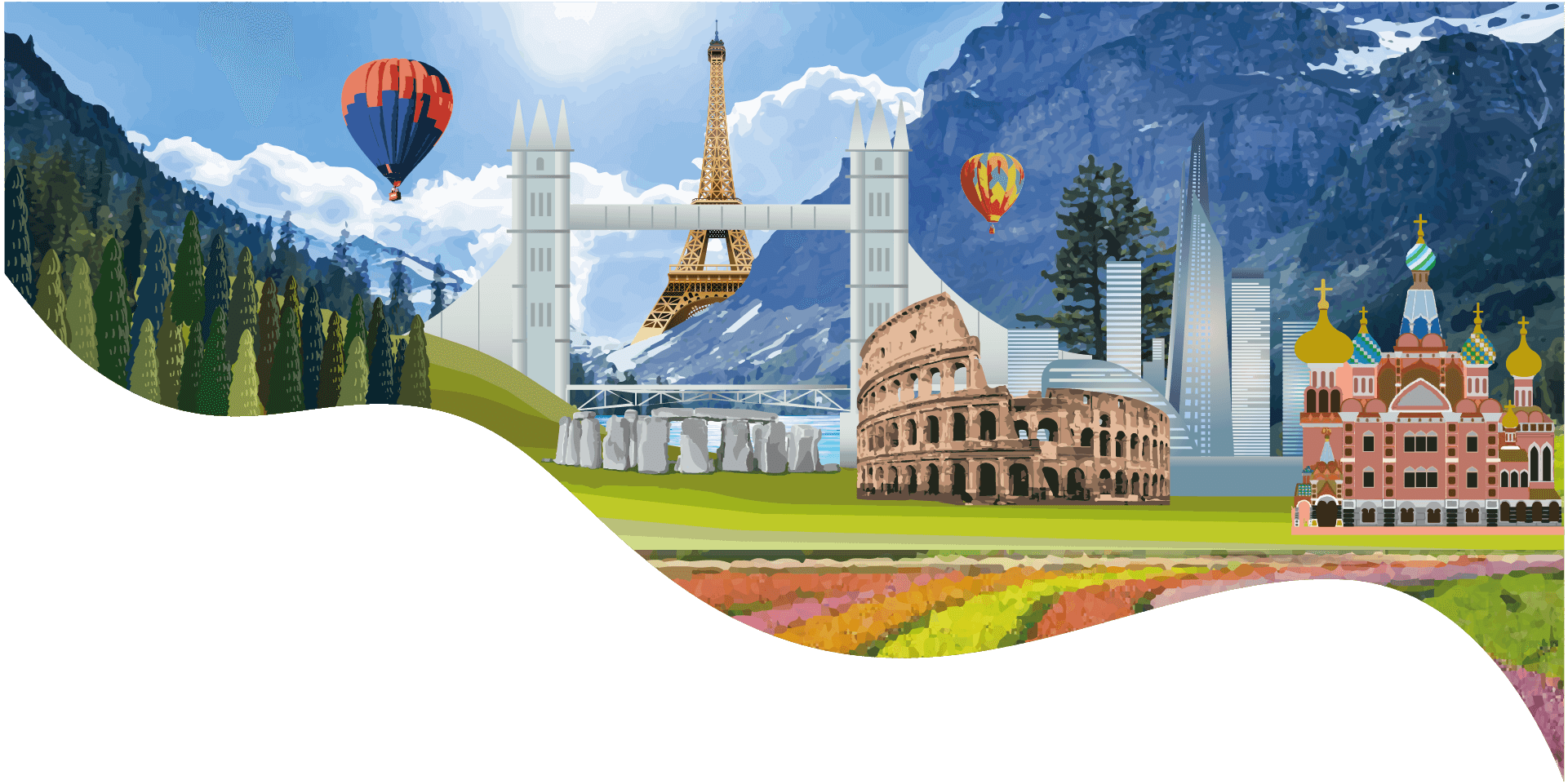 Complete Technology
Stack to Turns Your
Ideas Into a
We help you to make your business global, more reliable, more flexible & more digitize. We give you Complete technological support to grow your business.
Get A Quote
Learn More
Creative IT Soft In 35 Seconds!

Creative IT Soft (CIS) is a provider of custom Software development services based on Software as a service(SaaS) and Software as a product(SaaP). We transform businesses with affordable yet powerful and adaptable digital solutions, that satisfy the needs of today and unlock the opportunities of tomorrow. Based on many years of experience, we know that every business has a different software and hardware environment. Read More
Creative IT Soft offer small to large organization ready & custom solutions
We build our computers the way we build our cities—over time, without a plan, on top of ruins. Here is our full stack of products.
Service & Support
Customer services experience we deliver to our customer. It's the promise we keep to the customer. It's how we follow through for the customer. It's how we make them feel when they do business with us.
Industry that we connect with our expertise
Creative IT Soft offer small to large organization software development & customization services with different industry.
Do you want integrate our solution to your business?
We'd love to talk about how we can help you.