Energy, Utilities Software Development & Customization.
Ability to communicate with individual devices or equipment Device maintenance facilities, Remote management & control of devices.
Get A Quote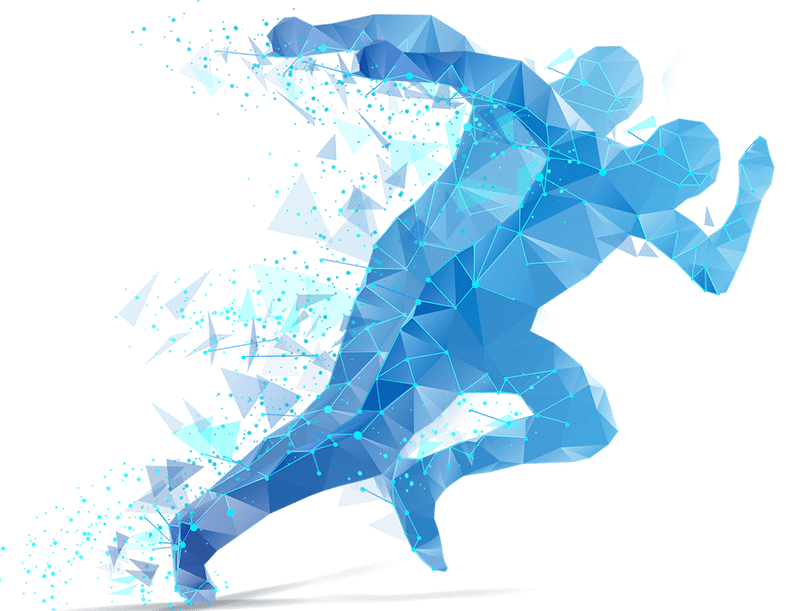 Overview
We specialize in Energy and Utilities software development. Our software engineers are expert in Energy and utilities mobile apps and web application development
Software Demand In Energy & Utility
Energy management software reports and monitors energy system usage in facilities, saving businesses money on energy costs. These solutions include real-time energy usage monitoring, energy data analytics, HVAC systems controls, and carbon and sustainability reporting. Energy management software often contains tools that alter energy usage to promote more efficient consumption and reduce carbon emissions.Businesses use energy management software to maintain a single source of truth for all data related to energy consumption, reduce carbon emissions through smart energy distribution, analyze energy consumption, and reduce energy consumption-related costs.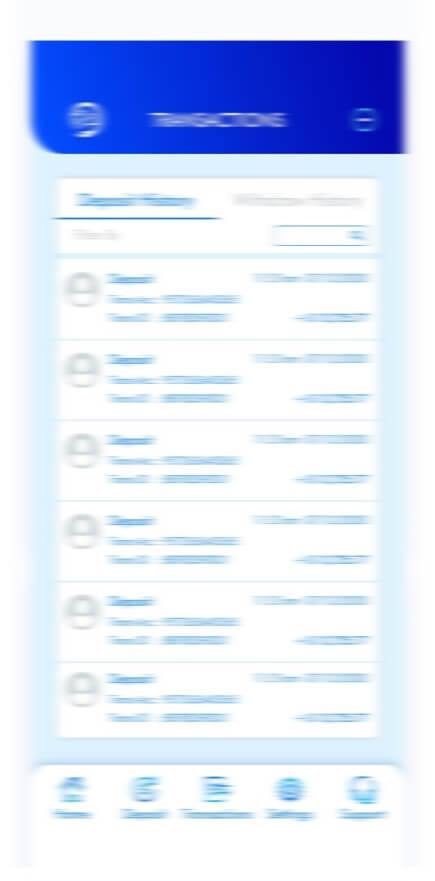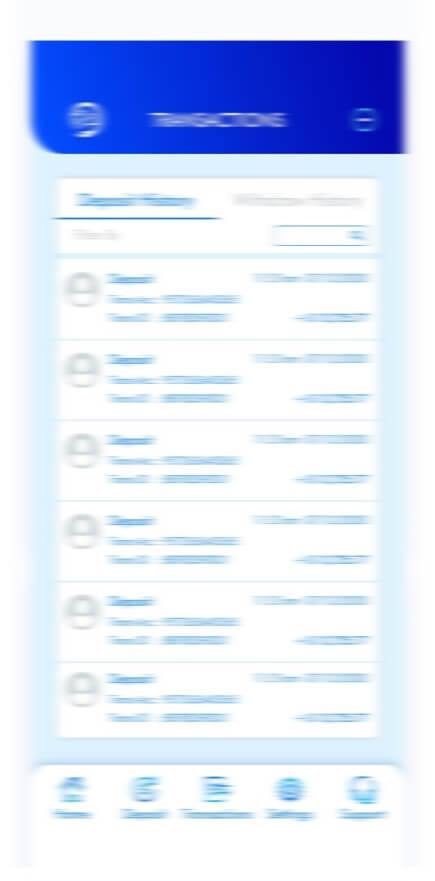 Creative IT Soft Solution For Energy & Utility
Creative IT Software's financial software development services cater to the finance industry, providing custom-tailored solutions for accounting, portfolio management, financial planning, insurance, and taxes.
Advantage of choosing Creative IT Soft
Deliver secure, reliable and scalable applications that help businesses excel in today's
We operate with complete focus to Maximize customer satisfaction.
Rapidly evolving economy.
Utilize object-oriented analysis, design, and testing methodologies.
Ensure seamless integration and traceability between the project's requirements, design, development, quality assurance, and delivery.
Understand In-depth client's' business requirements.
We Deliver world-class End-to-End IT solutions.
Maintain continuous improvement of Our Software.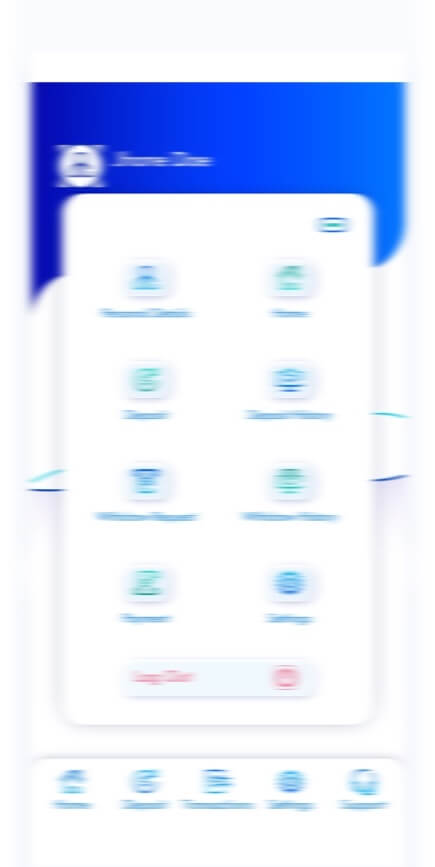 Technologies We Expertise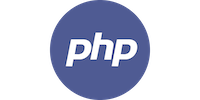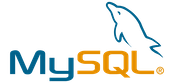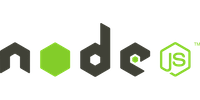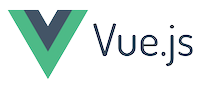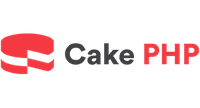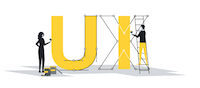 Do you want integrate our solution to your business?
We'd love to talk about how we can help you.