Garments Software Development & Customization.
Every Garment owner uses software to operate their work and production smoothly.
Get A Quote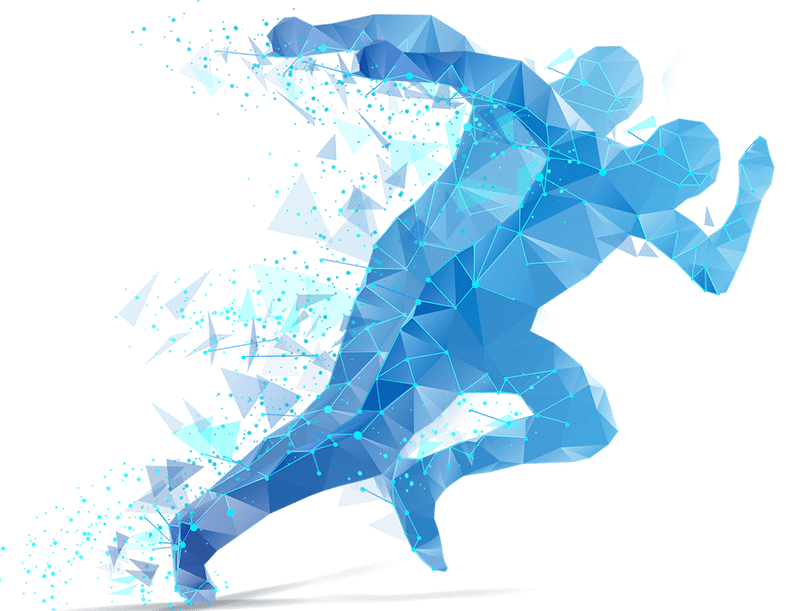 Overview
Plan production, efficiently manages the worker's shift, control sales, and buy – all this can be quickly and correctly done by garments software. Not only this, every aspect of the manufacturing process can be managed by using the software.Without garments software, it won't be easy to manage all the accessories. It also can help to improve production and performance.
Software Demand In Garments
Software are mainly enterprise resource planning (EPR) for garments. That can manage garments activities and keep all of the problems away. With its different module system, it can handle all garments aspects.The real aims of garments software are to receive orders from buyers, order cost, resource plan, prepare raw materials, import-export, reconcile, and track all the activities. Production management and inventory management are also a part of garments software work.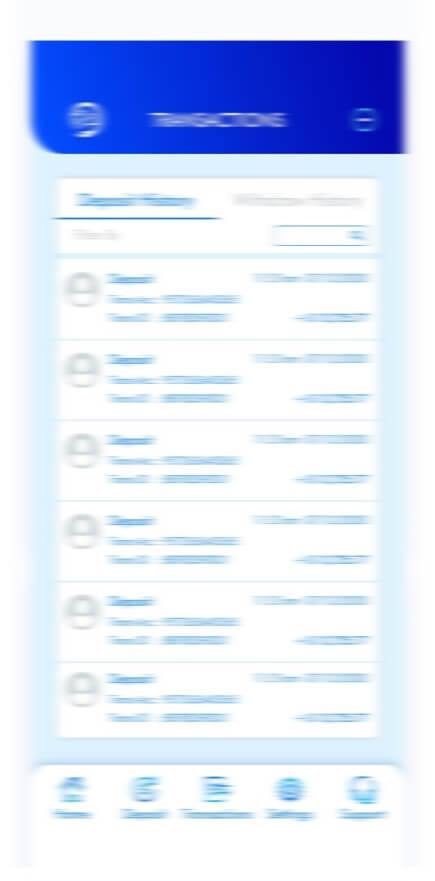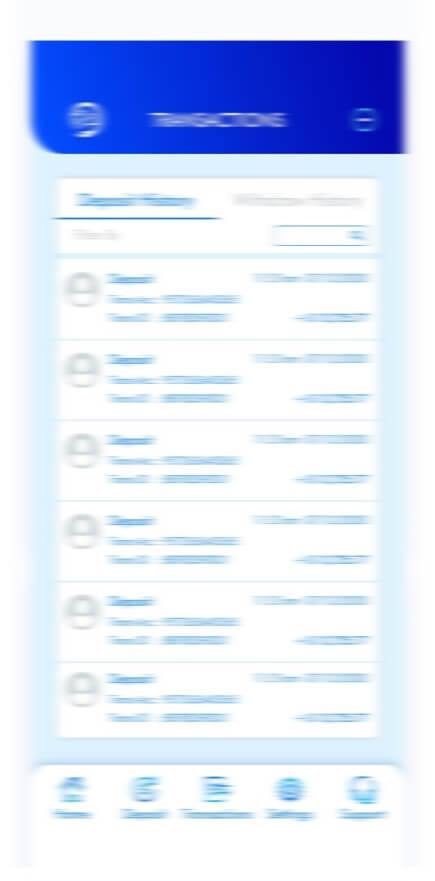 Creative IT Soft Solution For Garments
The garment is a significant workplace and has a different sector of work. In this big place, it's quite hard to operate all the management correctly. But garment software can solve this problem quickly. From order, payment, management, employee information, and export-import, all can control garment software. So in one way it can reduce people's work and in another way, saves time. And Creative IT Software is there to help you out on this.
Advantage of choosing Creative IT Soft
Deliver secure, reliable and scalable applications that help businesses excel in today's
We operate with complete focus to Maximize customer satisfaction.
Rapidly evolving economy.
Utilize object-oriented analysis, design, and testing methodologies.
Ensure seamless integration and traceability between the project's requirements, design, development, quality assurance, and delivery.
Understand In-depth client's' business requirements.
We Deliver world-class End-to-End IT solutions.
Maintain continuous improvement of Our Software.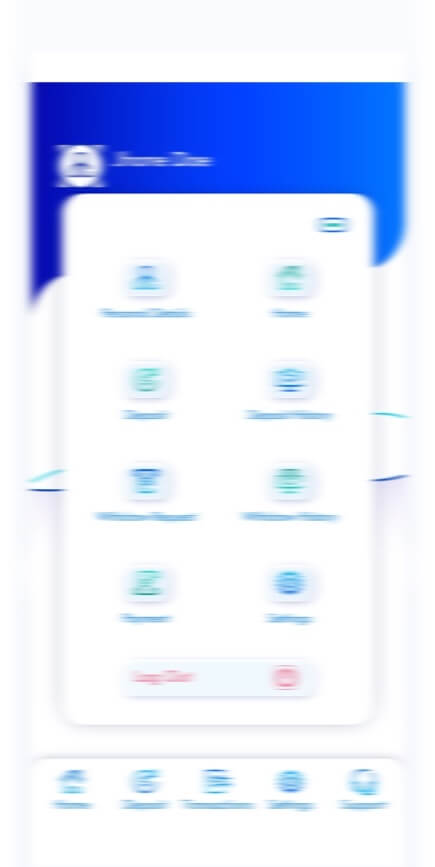 Technologies We Expertise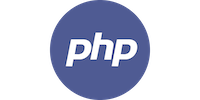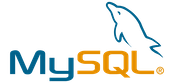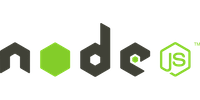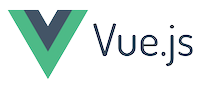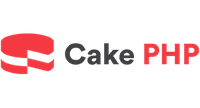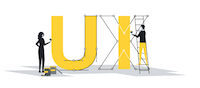 Do you want integrate our solution to your business?
We'd love to talk about how we can help you.