About Us
"We are a company with an objective of providing appropriate business solutions"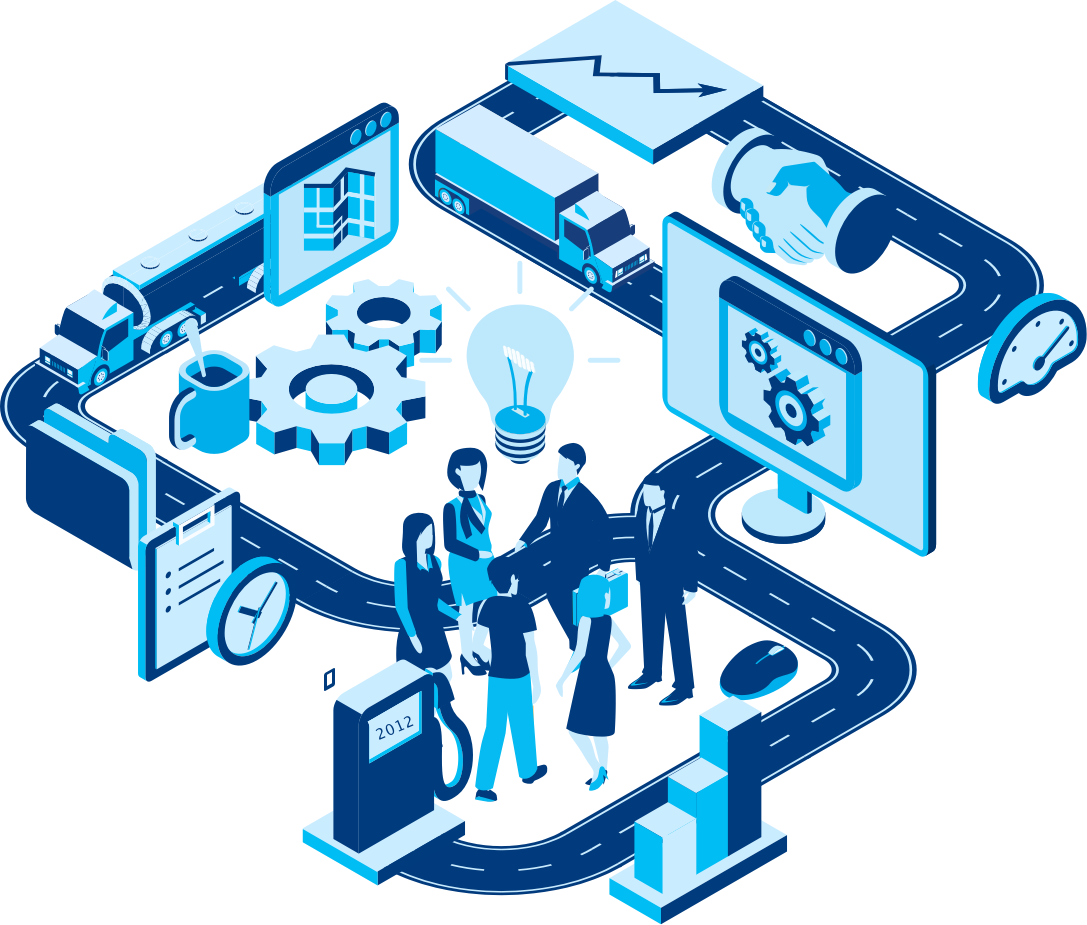 -Intro
Creative IT Soft (CIS) is a provider of custom Software development services based on Software as a service(SaaS) and Software as a product(SaaP) from 2012. We transform businesses with affordable yet powerful and adaptable digital solutions, that satisfy the needs of today and unlock the opportunities of tomorrow. Based on many years of experience, we know that every business has a different software and hardware environment.
We specialize in the development of scalable and reliable software solutions for any operating system, browser and device. We bring together deep industry expertise and the latest IT advancements to deliver custom solutions and products for individuals, startups, and small to medium business. CIS over the years have proven to be a strong Innovation and technology development vendor, and have made its mark as a well-established and sound company.
CIS has highly skilled team of personnel who are professional, energetic and have substantial industry experience in diverse areas to facilitate, enhance, and provide measurable business value to our customers through the most effective use of Technology and Resources globally.
We operate with complete focus to Maximize customer satisfaction.
Mission
To envision, design and construct the most magnificent software development services, that will contribute tangibly in overall success of our customers. Customer satisfaction, transparency and corporate responsibility are the pillars of our mission.
Vision
To provide innovative, high quality and cost effective solutions that brings overall value to our customers.
-Culture
At Creative IT Soft, we operate with complete focus to Maximize customer satisfaction. We ensure seamless integration and traceability between the project's requirements, design, development, quality assurance, and delivery.
Our focused, sound and innovative approach is derived from the cumulative experience of our team members and as a result of their combined practical business experience with strong technology delivery capabilities. We are able to comprehend the Client's business requirements, propose IT and Creative strategies in line with the vision of the business and execute the business plan by building or implementing high quality scalable business solutions through the use of latest cutting edge Technologies.
We Deliver World-class End-to-End Software & IT solution as well as develop innovative and creative products & services. The general purpose of CIS is to develop and promote advanced information technologies for multi-user operation. Our satisfied clients around the globe bear testimony to the quality of our work.
CIS's business philosophy is committed to ensure the highest quality product, total client satisfaction, timely delivery and the best quality per price ratio found in the industry.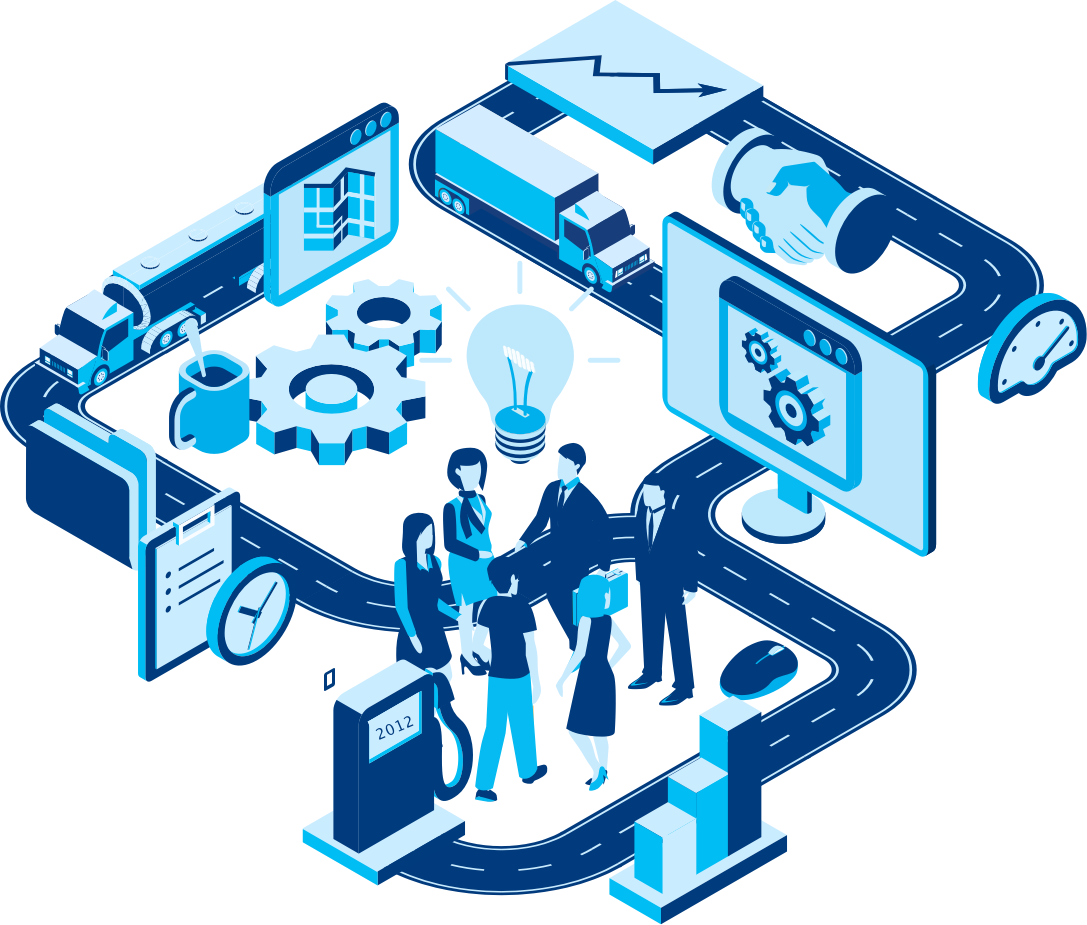 Development process that we follow
ANALYSIS & PLANING
DESIGNING
DEVELOPMENT
TESTING
DEPLOYMENT
MAINTENANCE & UPGRADE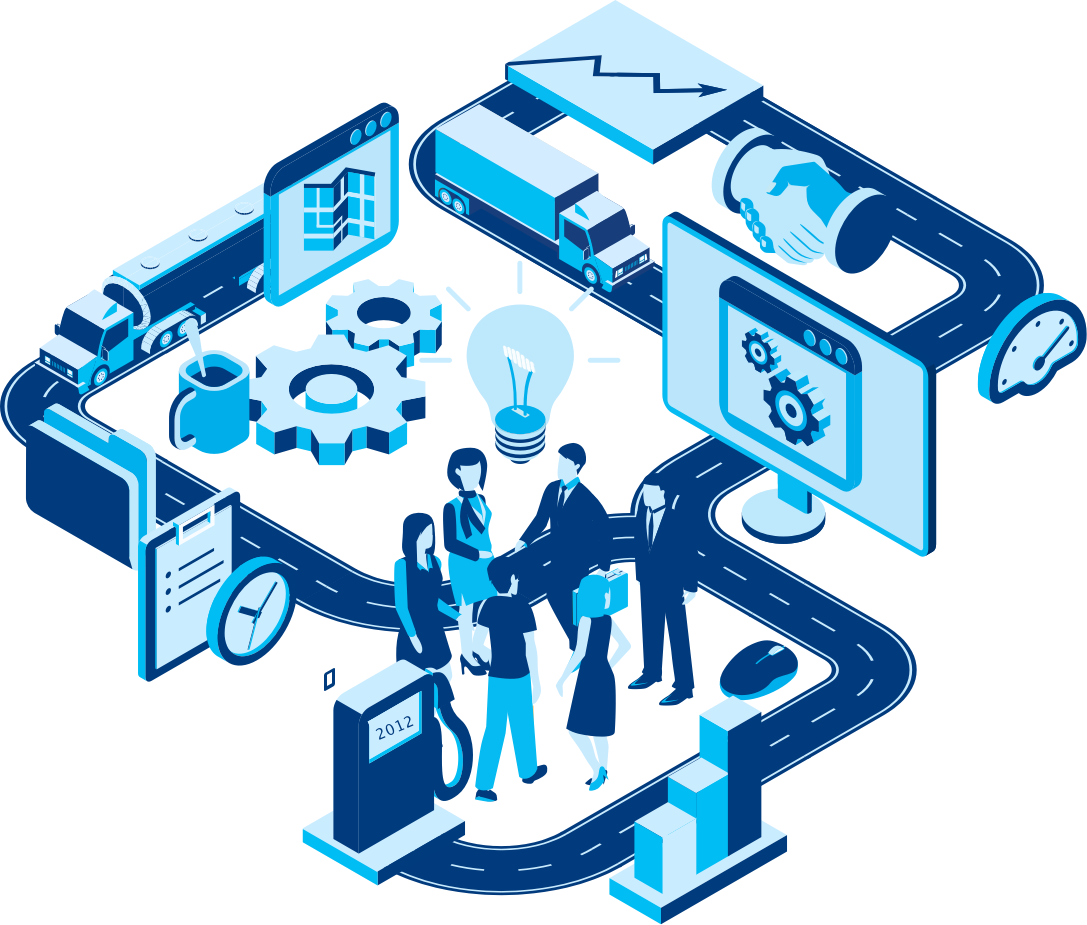 -Our Impact
Our planet faces massive economic, social and environmental challenges. To combat these, SDG defines global priorities. To create a positive economic, social and environmental impact globally; and to meet the UN goals like Innovations, Industry and Infrastructure and Economic Growth, Creative IT Soft act as both an enabler and an exemplar. As an enabler, we provide products and services that meet the purpose and sustainability challenges as well as opportunities of our customers. As an exemplar, we lead by example in our own sustainable business operations and practices.

Do you want integrate this solution to your business?
We'd love to share about idea with your business.