Performia HRM

For Human Resource Management.

Learn how Performia HRM help you to make an approach to the effective management of people in a company. And creating a more flexible, engaged workforce and a more resilient business.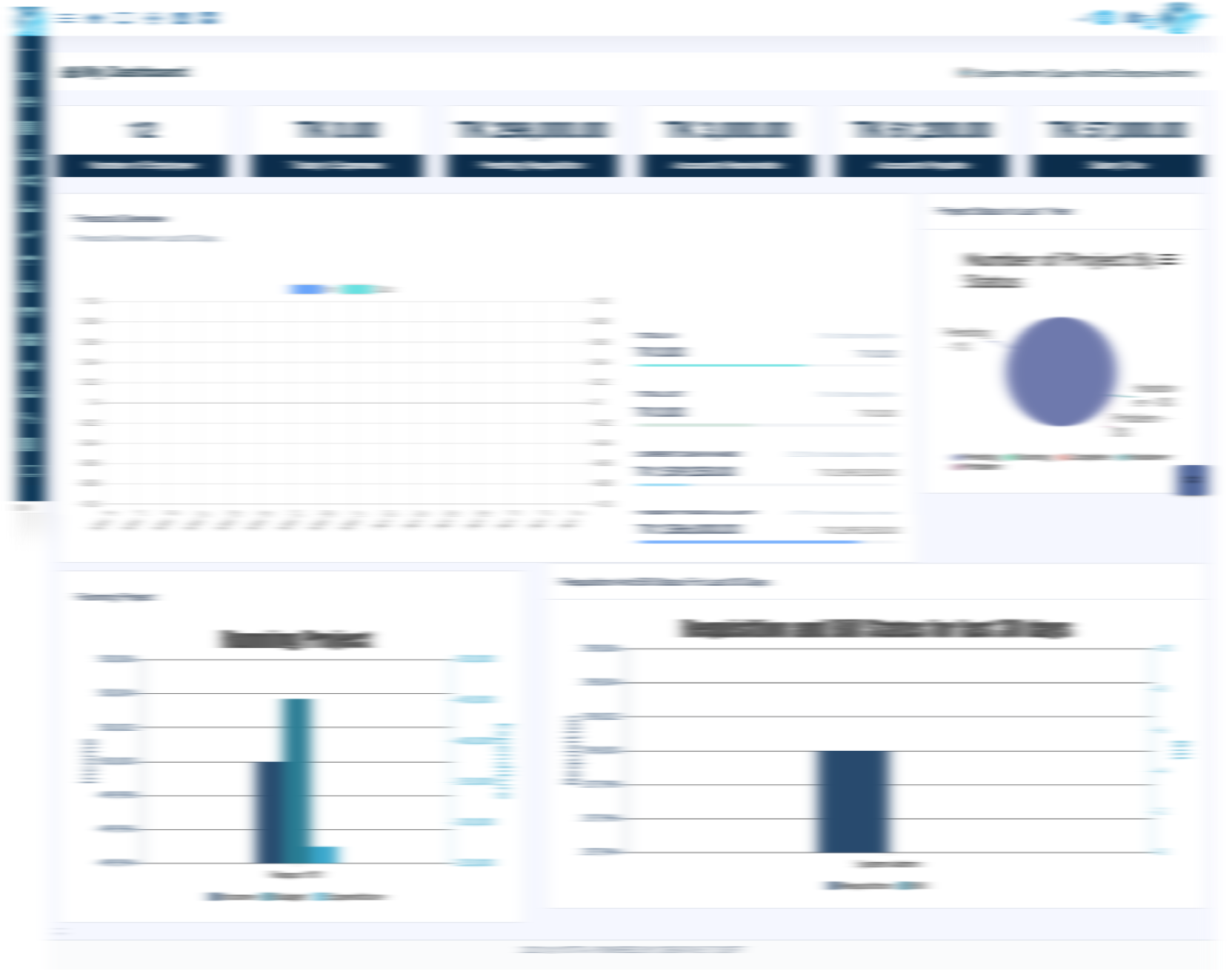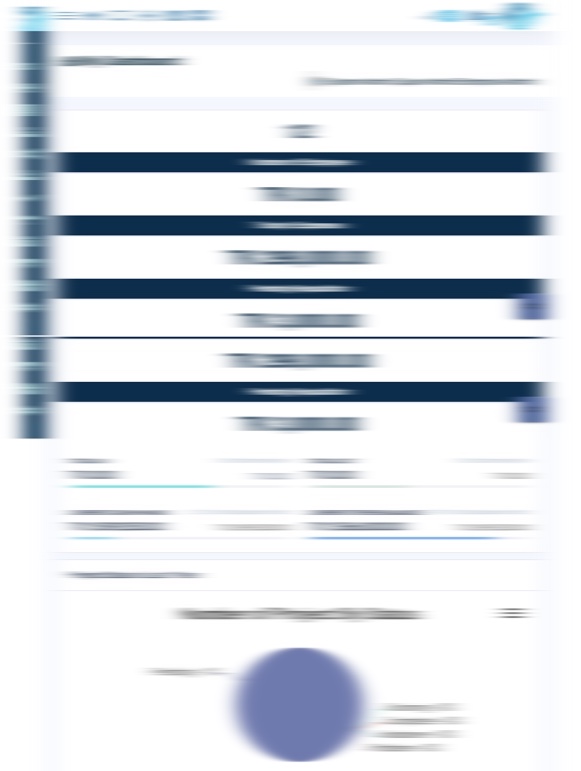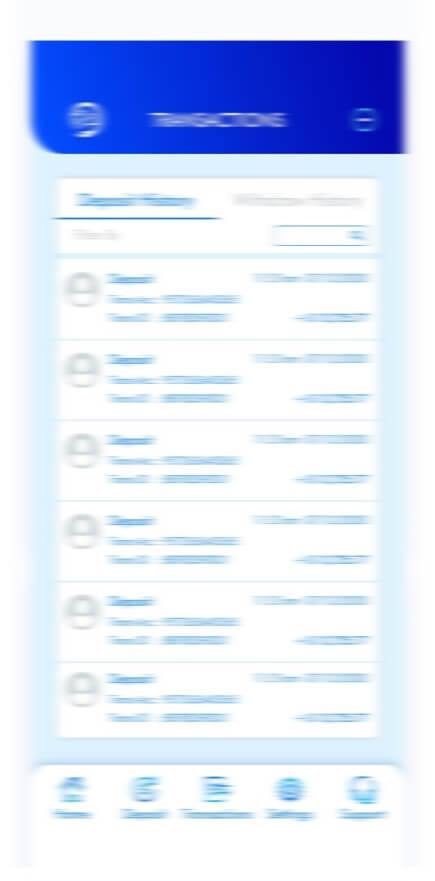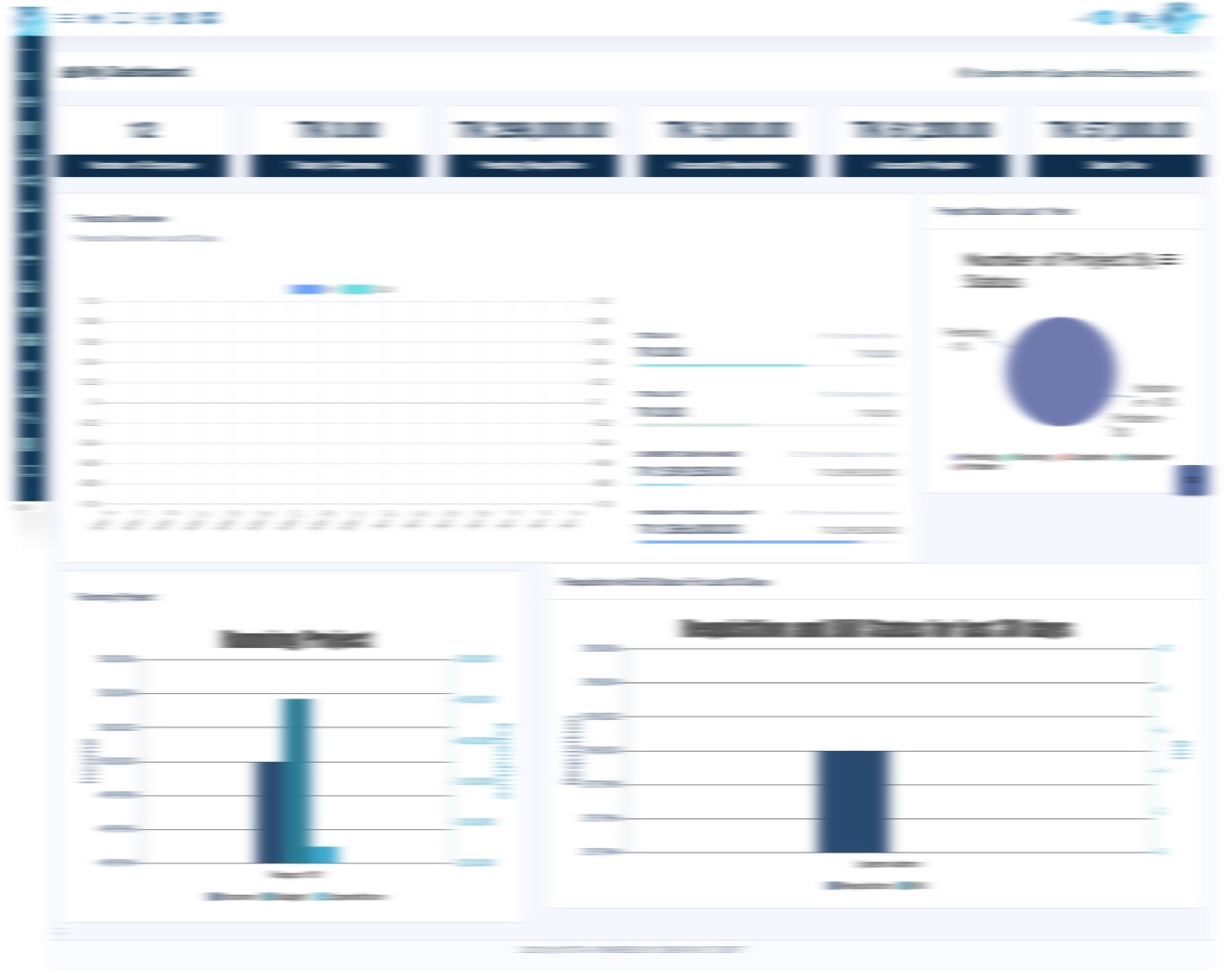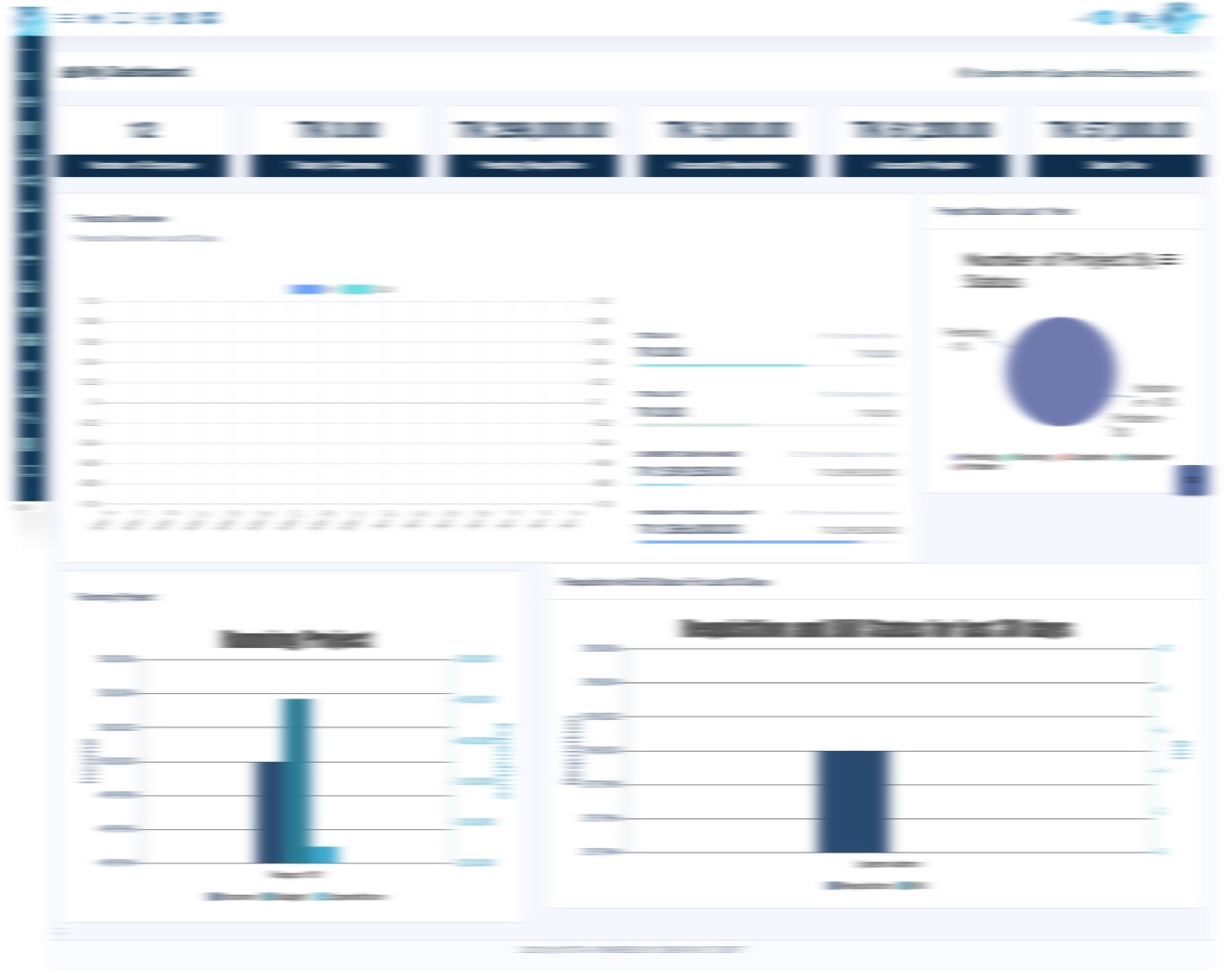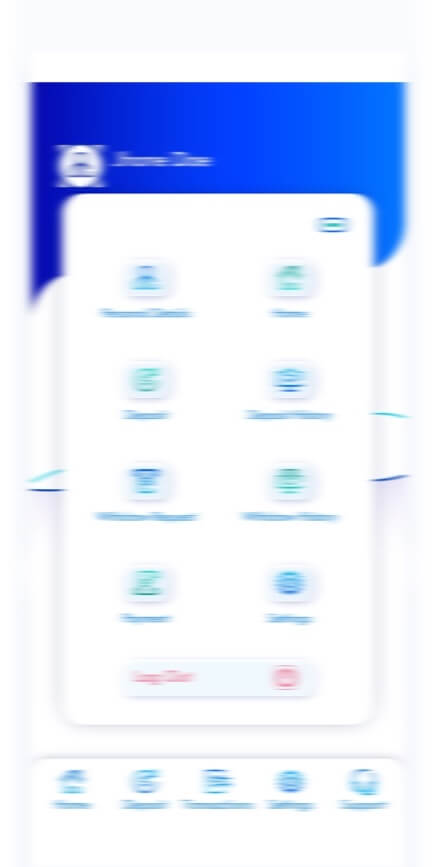 Why Choose Performia HRM?
Data Security

With intelligent data security, protect your data from unauthorized access.

Easy Integration

With Performia HRM open APIs you can connect it with your website or lead source.

Cost-Effective

You get the best value for your money with this rich feature CRM software.
Let's find out what modules the Performia HRM system include to lead a company to success
Performia HRM can be used to describe a basic employee database with limited functionality, onto which can be bolted a number of compatible modules, each providing software support for one of the different HR functions listed below.
Performia HRM Software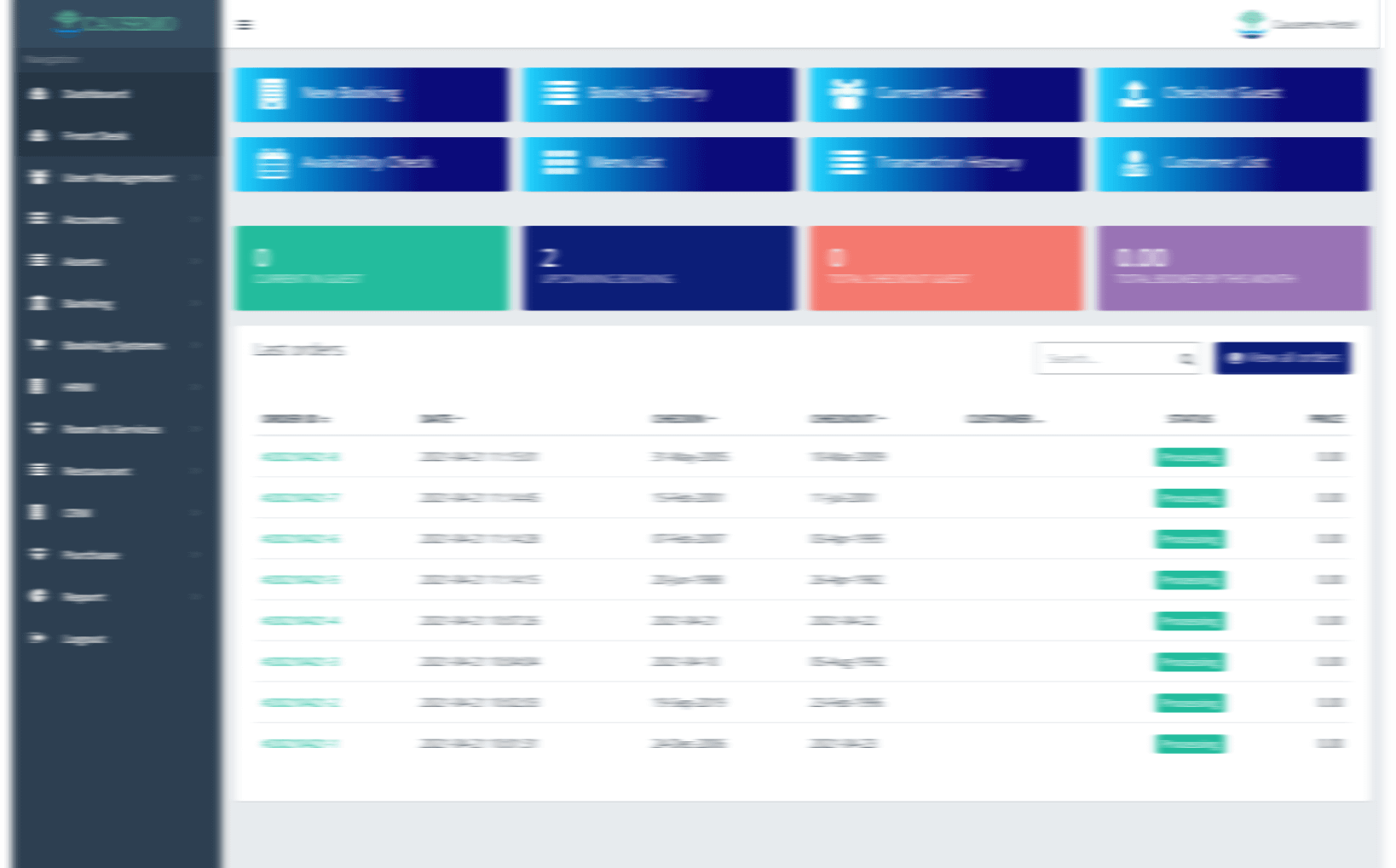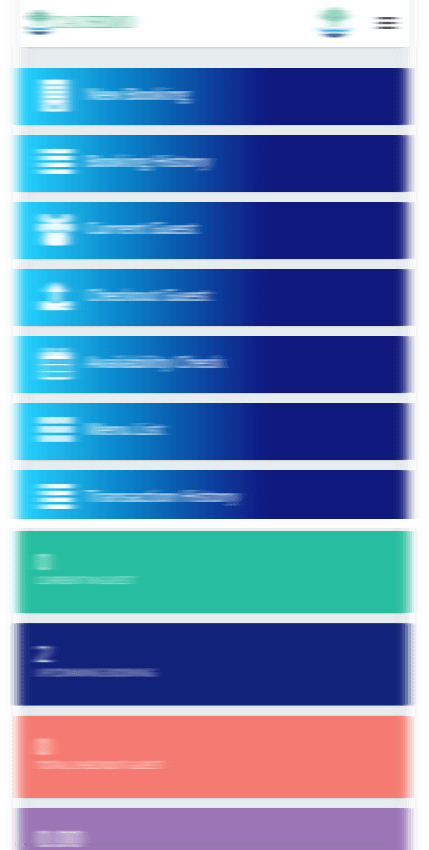 Recruitment
A recruitment module should handle all your internal form-filling and authorization processes; managers or HR to post advertisements and supporting documentation online, offer applicant tracking and even initial sifting. Of all HR technology, it`s recruitment modules that have embraced social media to the greatest extent. Common Recruitment module features include:
* Customized pipelines for different roles
* One-click posting of jobs and job descriptions to a variety of jobs boards.
* Applicant tracking
* Resume parsing
* Social media interface
* Digitized offer management

Lead Management
Customers are the most valuable assets for your business. Here, the lead module keeps the data of all the customers organized. Wherever you capture a lead from your marketing channels, the software stores all their data in one place. Furthermore, this CRM module offers smart views to evaluate the present status of the leads. When all of this data is accumulated in one place, any sales manager can quickly analyze sales operations currently going on.
Online Recruitment
This module of Performia HRM is the process of hiring potential candidates for the vacant job positions, using electronic resources, particularly the internet. Nowadays, companies make use of the internet to reach a large number of job seekers and hire the best talent for the company at a less cost, as compared to the physical recruitment process.
Expenses
The expenses module empowers your employees to properly record their expense information and provides a system where managers can review and approve expenses, quickly and efficiently. Automated alerts inform both employees and managers when expense sheets are submitted or the status of submitted sheet changes.
Timesheets
Timesheets are used to record the amount of time an employee has spent on a job for a defined time period, and then these timesheets become the basis for calculating employee salaries. Timesheets have evolved from sheets of paper with tabular entries to punch cards stamped by time clocks to modern timesheet monitoring software that can be accessed anytime, anywhere.
Inventory Management
An Inventory Management in Janus CRM is designed to help businesses to manage their stock control requirements and customer information from a unified platform. It tracks and provides a bird's eye view of customer interactions, quotes, orders, billing, invoices, and stock levels in a centralized database. Janus CRM Inventory management can help you synchronize vital inventory data in your CRM dashboard to streamline operations and enhance efficiency.
Mobile Apps
The increasing diffusion of mobile devices and wireless communication networks provides organizations with an infrastructure that allows the deployment of mobile applications that are able to increase the efficiency and effectiveness of business processes. Semi-structured, exploratory interviews to identify HRM processes that could benefit from the use of mobile apps.
Self-service
Self-service, a common component of HR software that lets employees handle HR-related tasks themselves, reducing administrative overhead for HR professionals. By this module, employees are able to transact with their human resources office to check compensation and PTO requests, review timesheets, update benefits enrollment, and more.
Training
Using a Learning Management Software can be costly and time consuming because the data doesn`t always connect tour HRM. With training module of Performia HRM, it will give your employees a top of the line training platform to learn from and all the important data is automatically tracked. It includes: Content Library, Attendee Tracking, Employee Evaluation.
Auto Enrolment
It`s now compulsory for employers to automatically enroll their eligible workers into a pension scheme. The enrolment module makes the enrolment process as smooth as possible. This module generates the legally required communications and delivers them directly to your workforce.
Performia HRM more features and Modules
Close more deals than ever, automatic lead captures, in-built phone, smart alerts with push notifications Etc.
Human Resource Management (HRM)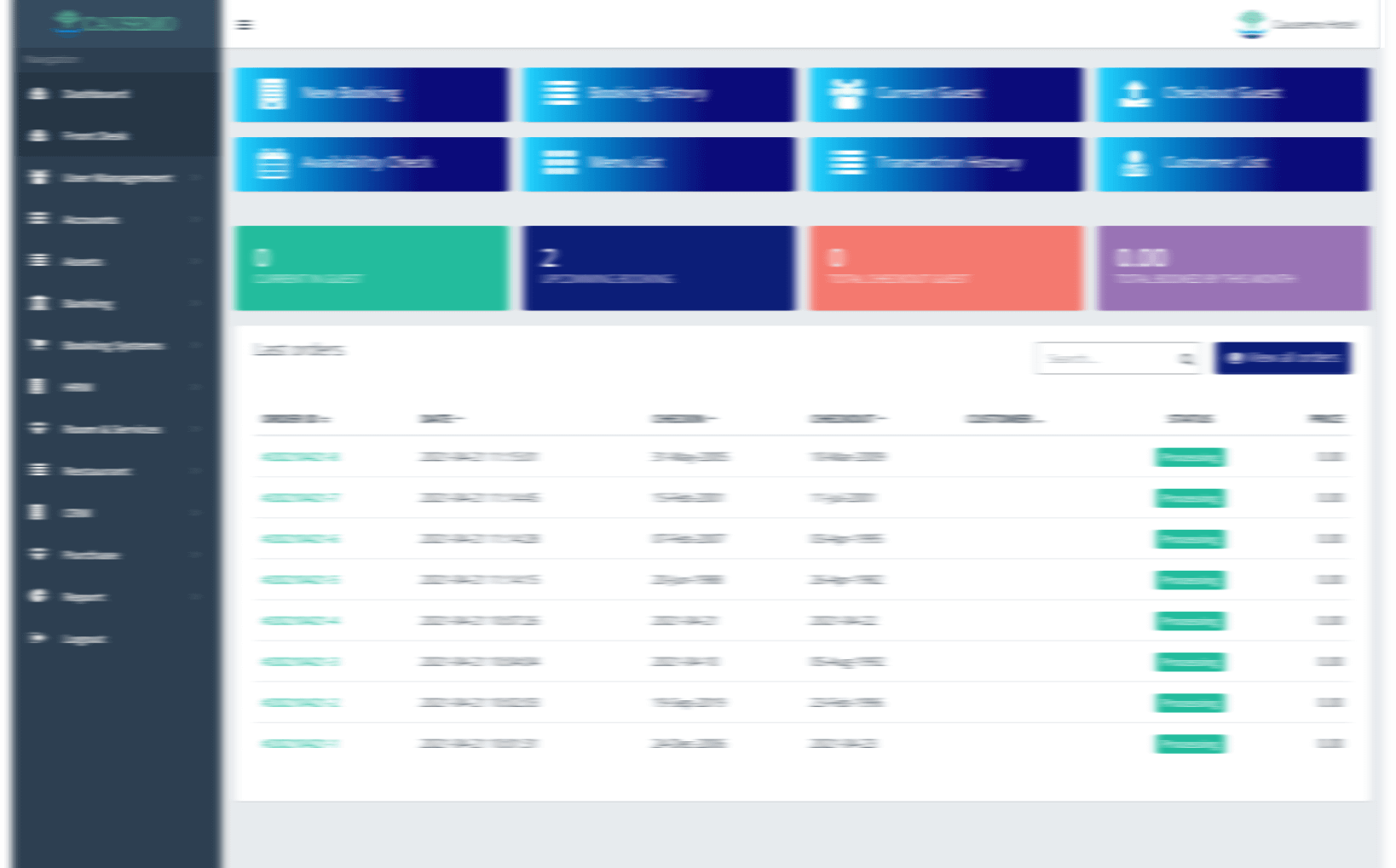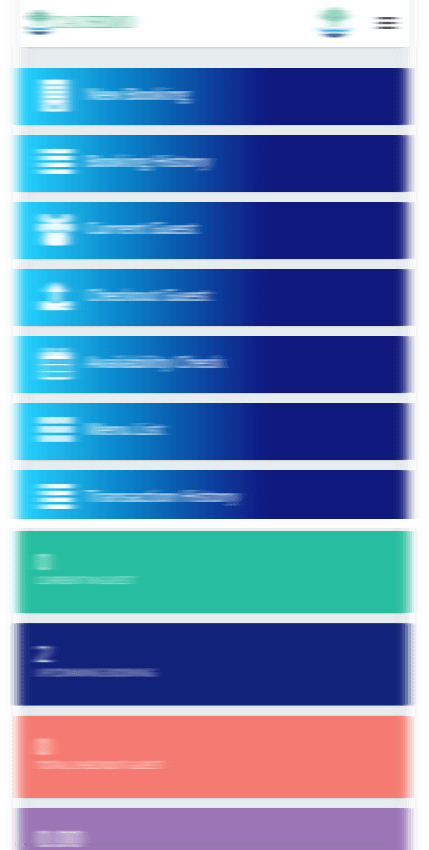 Key advantages of choosing Creative It Soft Solutions
Responsive
We love what we do and we work with great clients all over the world to create thoughtful and purposeful responsive website.
Customizable
Customization is a feature or modification of a software feature that requires custom coding and some form of implementation.
Premium
We do what our clients love & work with great clients all over the world to create thoughtful & purposeful websites.
Documentation
Every component and modules is well documented with examples & screenshot.
Graphical Dashboard
Visualizations act as a campfire around which we gather to tell stories.
Chat Bot
Chatbots are the future of engagement between a fan and a brand or celebrity.
Branch system
The most effective executive branch officials try to help legislators develop explanations.
Actual Report
User can generate & download report with weekly, monthly & annual basis with pdf, doc, etc format.
Do you want integrate our solution to your business?
We'd love to talk about how we can help you.