Hotel and Tourism Software Development & Customization.
Boost your business using dedicated Hotel & Tourism software development services to deliver an unmatched experience to your customer.
Get A Quote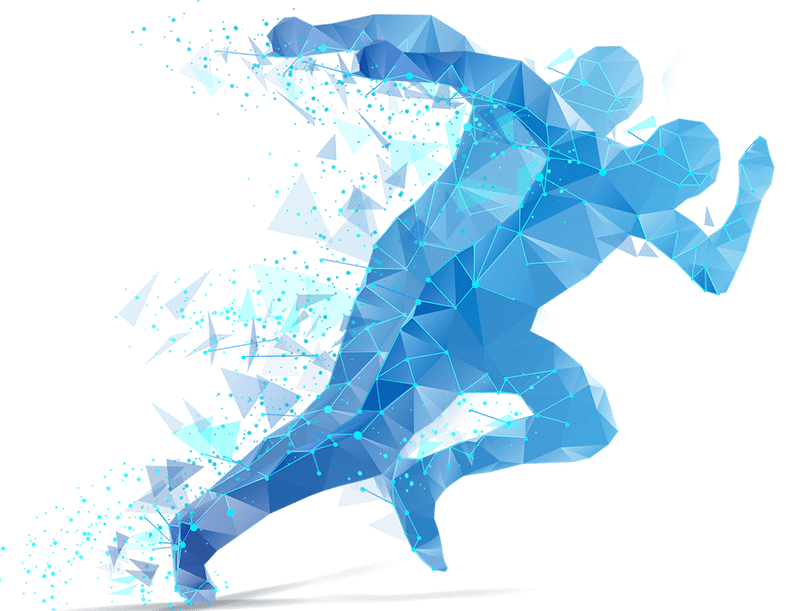 Overview
The size of the tourism industry has been growing over the years and the way customer plan their travel has changed. They seek high quality, informative and attractive digital experience which makes their travel and hotel booking experience hassle free.Creative IT Soft provides robust IT Services to develop, manage and upgrade business models from travel and hospitality industry.
Software demand in hotel & tourism industry
Hotel management software is increasingly important for those in the hotel industry, offering more efficient, cost-effective ways to take care of many tasks and operations. Hotel management software refers to any software package that is designed to assist with the day-to-day management of a hotel, resort or similar property. Examples of this include property management systems (PMS), revenue management systems (RMS), rate shopper software, reputation management software and channel managers.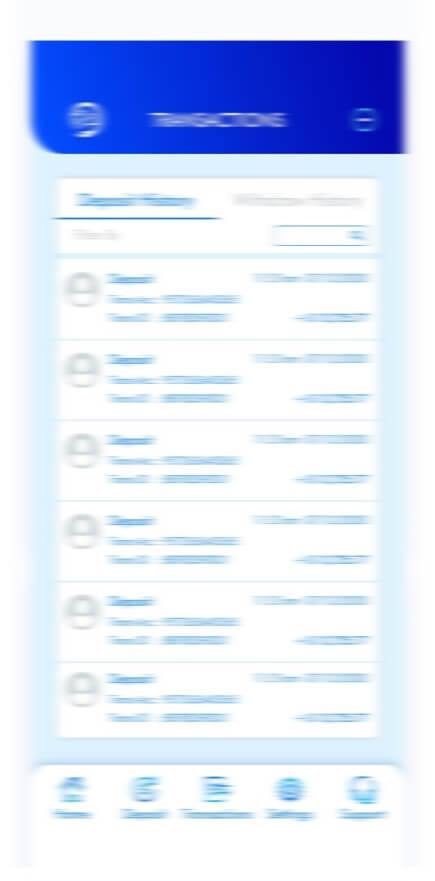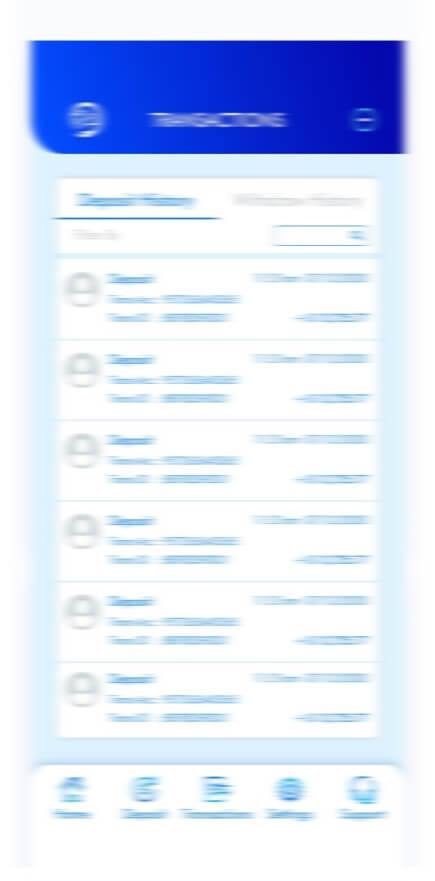 Creative IT Soft Solution for hotel & tourism industry
Creative IT Software offers booking and schedule management solution intended for tour and activity companies and organizations. The software helps transform websites into powerful booking and scheduling platforms with its extensive host of features and functionalities, including embedded calendars, activity displays, and the recently optimized Light Frame checkout tool. We also foresee a bigger role in partnering with our clients to build new transformational programs.
Advantage of choosing Creative IT Soft
Deliver secure, reliable and scalable applications that help businesses excel in today's
We operate with complete focus to Maximize customer satisfaction.
Rapidly evolving economy.
Utilize object-oriented analysis, design, and testing methodologies.
Ensure seamless integration and traceability between the project's requirements, design, development, quality assurance, and delivery.
Understand In-depth client's' business requirements.
We Deliver world-class End-to-End IT solutions.
Maintain continuous improvement of Our Software.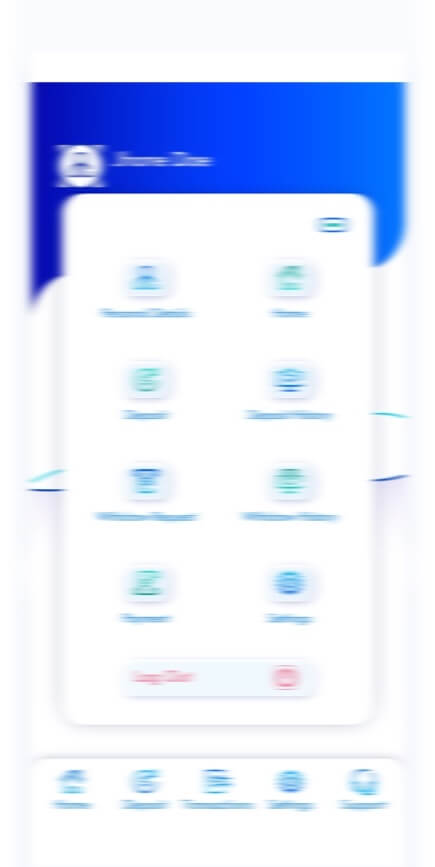 Technologies We Expertise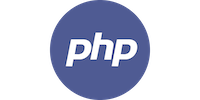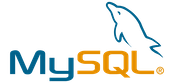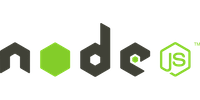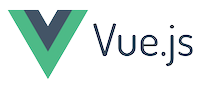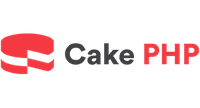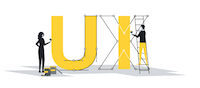 Do you want integrate our solution to your business?
We'd love to talk about how we can help you.