Janus CRM

For Customer Relationship Management.

Janus CRM system helps companies stay connected to customers, streamline processes & improve profitability.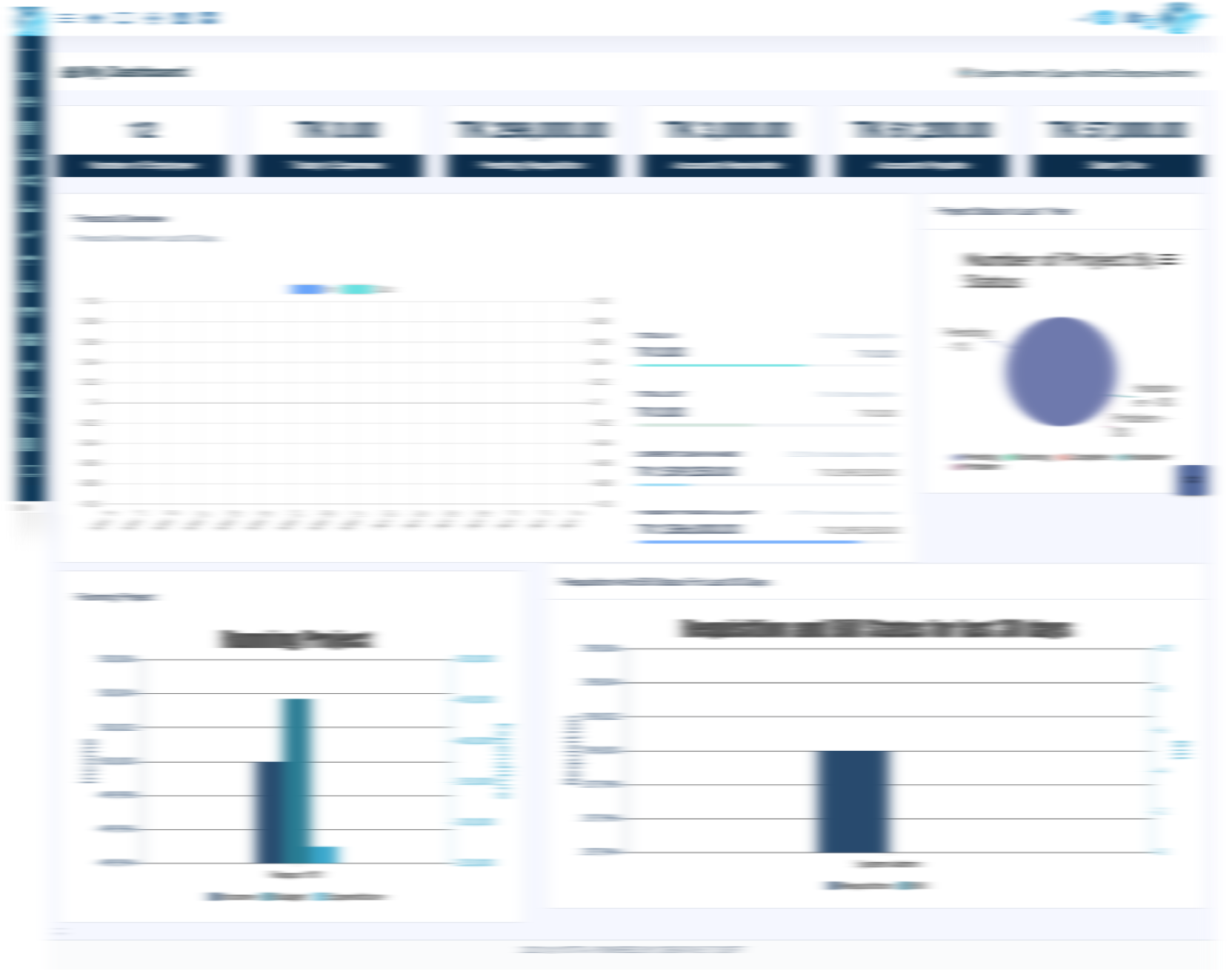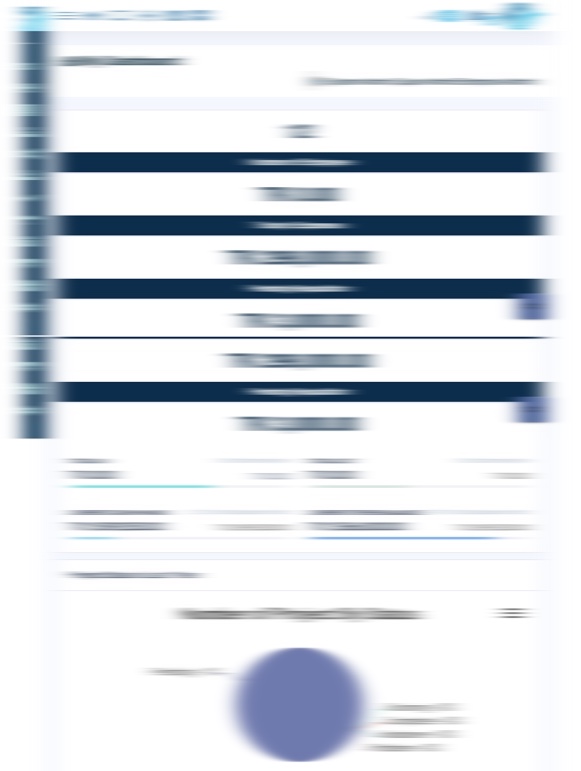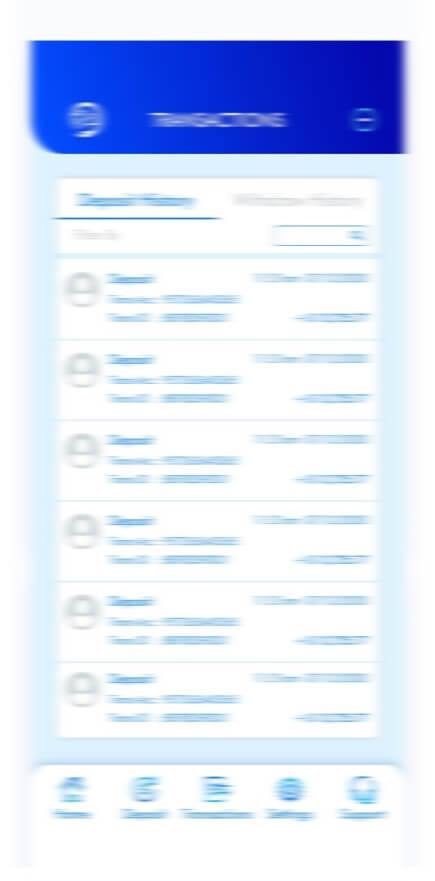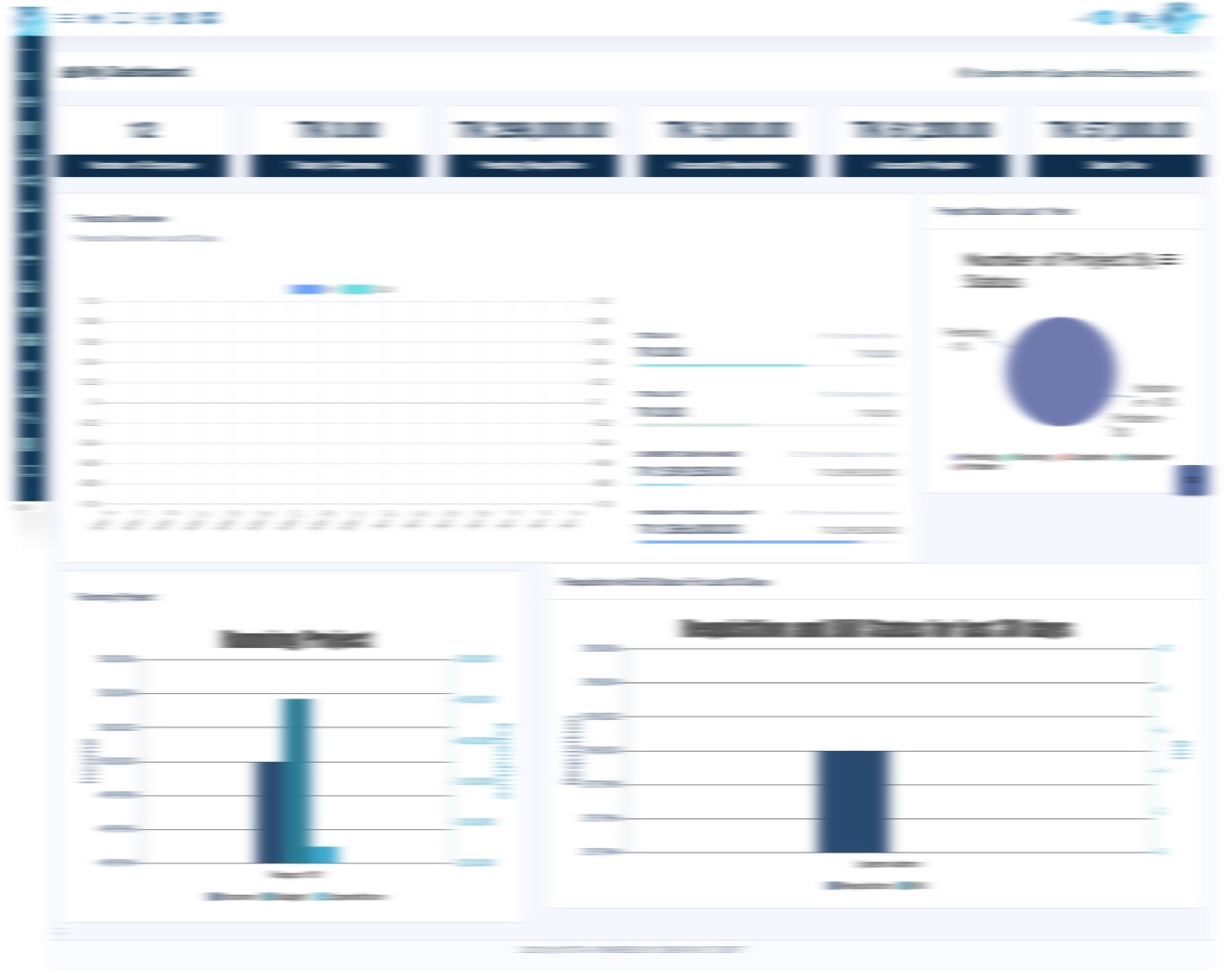 Analytics solutions
Customer Relationship Management (CRM) plays a crucial role in defining your company's growth and enhancing customer relationships. Different CRM modules constitute this capability. These modules work together to ensure seamless sales and marketing operations. Along with this, it produces a workflow that is applauded by both customers as well as critics. On other hand, Customer Relationship Management Software encompasses different modules that help in streamlining the sales process in an organization. With different nurturing and engaging inputs, CRM software draws in the attention of your prospects and enables you to cultivate long-lasting customer relationships.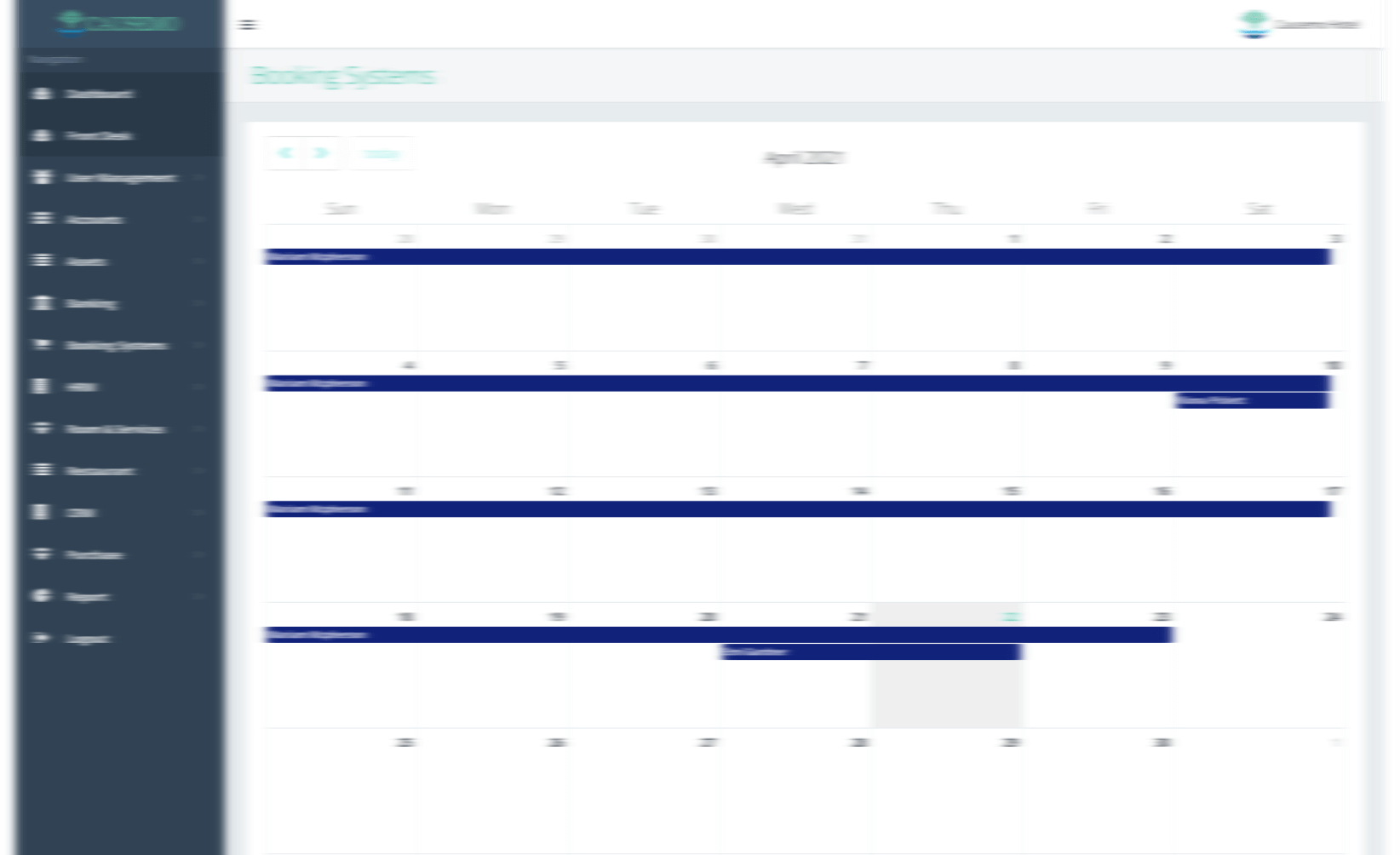 Lead Generate:
Product Qualified Lead

Product qualified leads are contacts who've used your product and taken actions that indicate interest in becoming a paying customer.

Service Qualified Lead

Service qualified leads are contacts or customers who've indicated to your service team that they're interested in becoming a paying customer.

Sales Qualified Lead

Sales qualified leads are contacts who've taken actions that expressly indicate their interest in becoming a paying customer.
Opportunity Win:
Map out your sales process

This means actively defining the specific phases of your sales process and determining which of them you will reflect in your Salesforce Opportunity Stages.

Exit criteria for each stage

An opportunity stage is not a one-off milestone, as it includes a number of key tasks to be completed before moving to the next stage.

Revise your opportunity stages

Since sales process evolves and may significantly change with time, you should periodically revisit your sales process to ensure your opportunity stages are still relevant.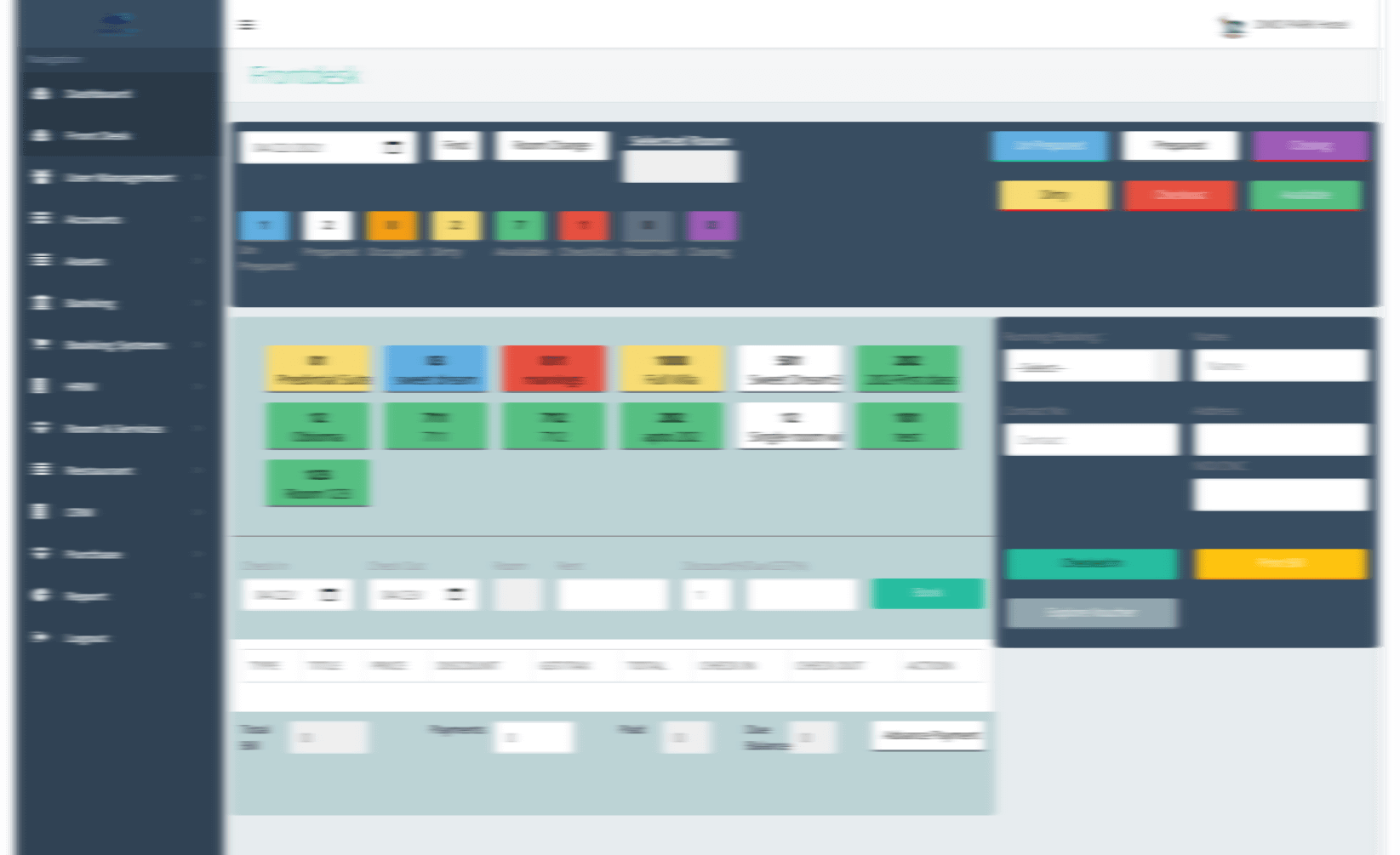 Why Janus CRM?
Janus CRM will increase your productivity, boost customers, streamline processes & improve profitability.
Let's find out what modules the Janus CRM system include to lead a company to success
Take leads and close more deals than ever, automatic lead captures, in-built phone, smart alerts with push notifications Etc.
Janus CRM Software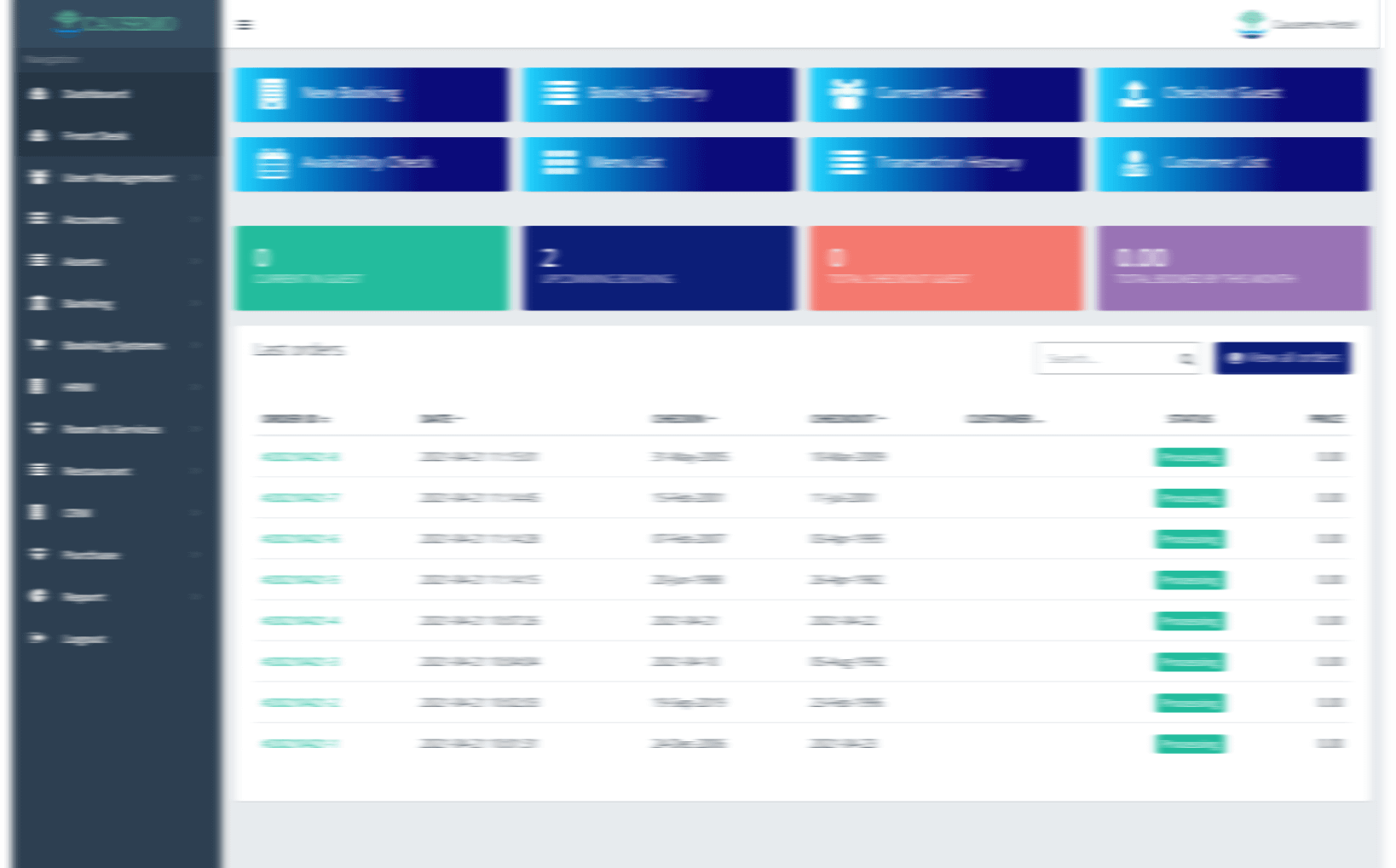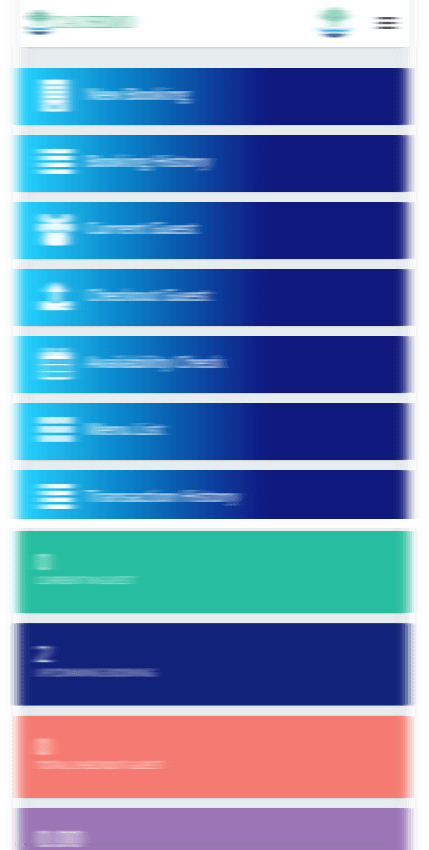 Call, SMS, E-Mail/Social Media
Today, most people lead their second, virtual life on Facebook, Instagram, or Twitter. They exchange information on products and services, share their experience if buying something from various outlets, disseminate news on key events, and much more. Neglecting this communication venue with the marketing opportunities it has in store will hamstring your effort and put you at disadvantage with more agile and far-sighted rivals. So social media integration option is what you should definitely look for, selecting a CRM for your company.
Lead Management
Customers are the most valuable assets for your business. Here, the lead module keeps the data of all the customers organized. Wherever you capture a lead from your marketing channels, the software stores all their data in one place. Furthermore, this CRM module offers smart views to evaluate the present status of the leads. When all of this data is accumulated in one place, any sales manager can quickly analyze sales operations currently going on.
Sales Management
This module is responsible for facilitating your sales. The function helps to arrange raw sales information into manageable data chunks in order to tap pain points and come up with data-driven solutions. Typically, the tool supplements the stratified data with visualizations that can facilitate lead identification, sales forecasting, KPI quantifying, and performing other operations aimed at streamlining the sales process.
Project Management
If your CRM does not deal with project management, then you might find yourself still carrying out a variety of tasks manually. Not only can this waste a lot of time but think about the impact it must have upon project deadlines and keeping the client happy. Good project management takes care of the product bring delivered, makes sure that it is the right thing, and creates real value.
Integration
Janus CRM integration is seamless connectivity between your customer relationship management(CRM) software. Integrations result in automated actions that expand the functionality of your software, eliminating the need to toggle back and forth between systems. Individually, CRM can work as a system carrying the data of the customers, but by integrating CRM with other systems and applications, you can make them automatic and unleash the full power of CRM.
Inventory Management
An Inventory Management in Janus CRM is designed to help businesses to manage their stock control requirements and customer information from a unified platform. It tracks and provides a bird's eye view of customer interactions, quotes, orders, billing, invoices, and stock levels in a centralized database. Janus CRM Inventory management can help you synchronize vital inventory data in your CRM dashboard to streamline operations and enhance efficiency.
Customization
First, Custom fields are added to CRM entities, like leads, contacts or opportunities in order to collect additional information that default forms don't allow. The second type of customization involves using existing sales and marketing automation tools in order to create specific scenarios that are relevant to the client's business. The third type of customization involves creating custom integration with non-CRM tools and services. For example, integrating CRM with accounting software.
Key advantages of choosing Creative It Soft Solutions
Janus CRM For Customer Relationship Management.
Responsive
We love what we do and we work with great clients all over the world to create thoughtful and purposeful responsive website.
Customizable
Customization is a feature or modification of a software feature that requires custom coding and some form of implementation.
Scalability & integration
We do what our clients love & work with great clients all over the world to create thoughtful & purposeful software.
Documentation
Every component and modules is well documented with examples & screenshot.
Graphical Dashboard
Visualizations act as a campfire around which we gather to tell stories.
Chat Bot
Chatbots are the future of engagement between a fan and a brand or celebrity.
Branch system
The most effective executive branch officials try to help legislators develop explanations.
Actual Report
User can generate & download report with weekly, monthly & annual basis with pdf, doc, etc format.
Do you want integrate our solution to your business?
We'd love to talk about how we can help you.