Causemo Hotel

For Hotel Management.

Causemo Hotel Management System automate your business with the best practices for your hotel. This will automate all your hotels together on a single integrated platform.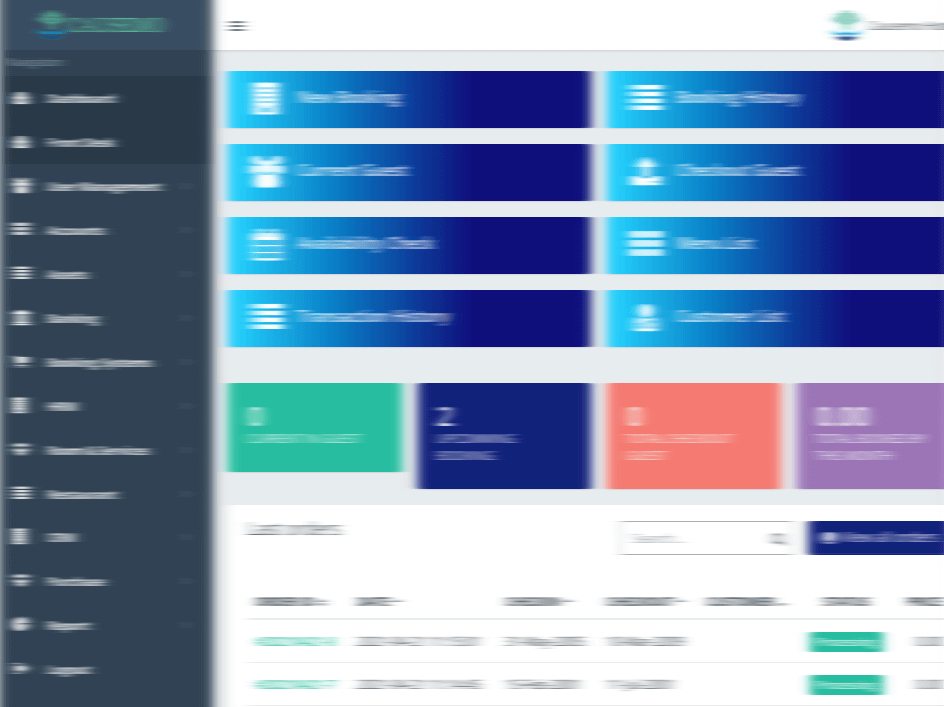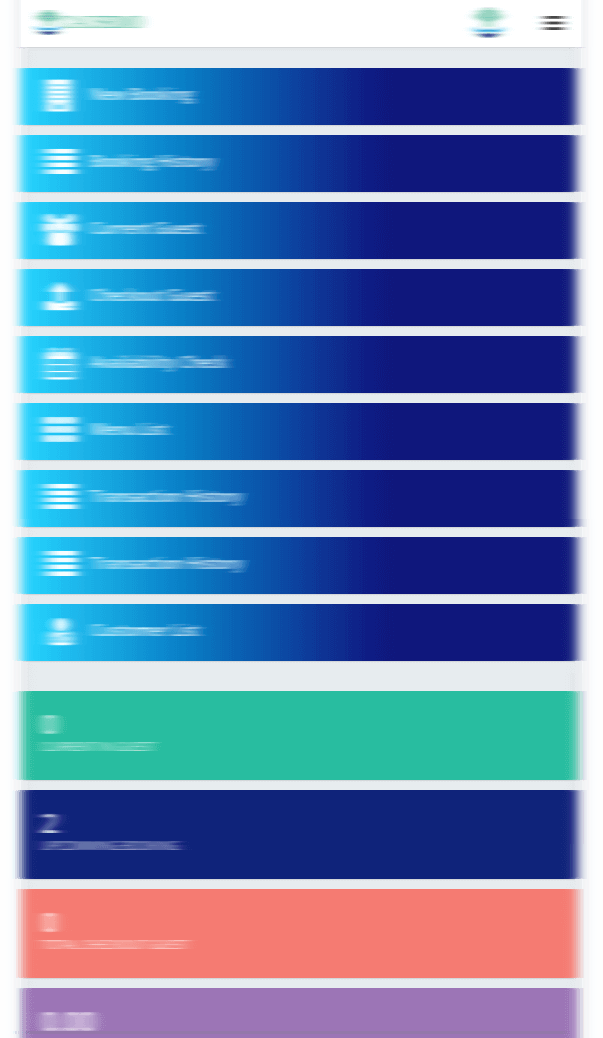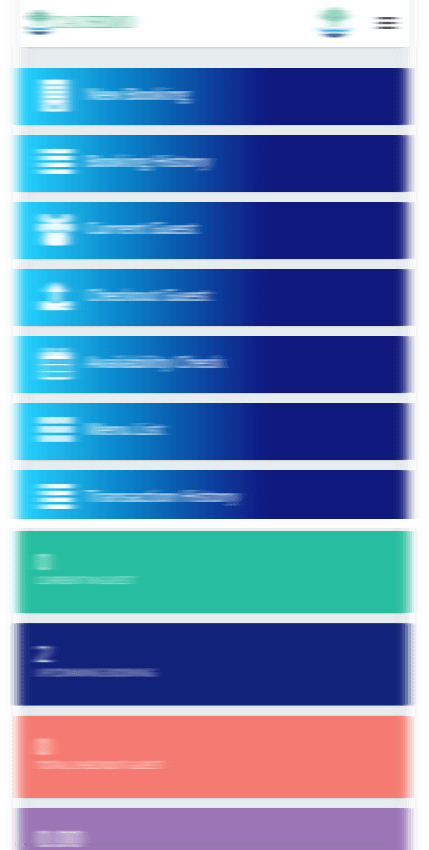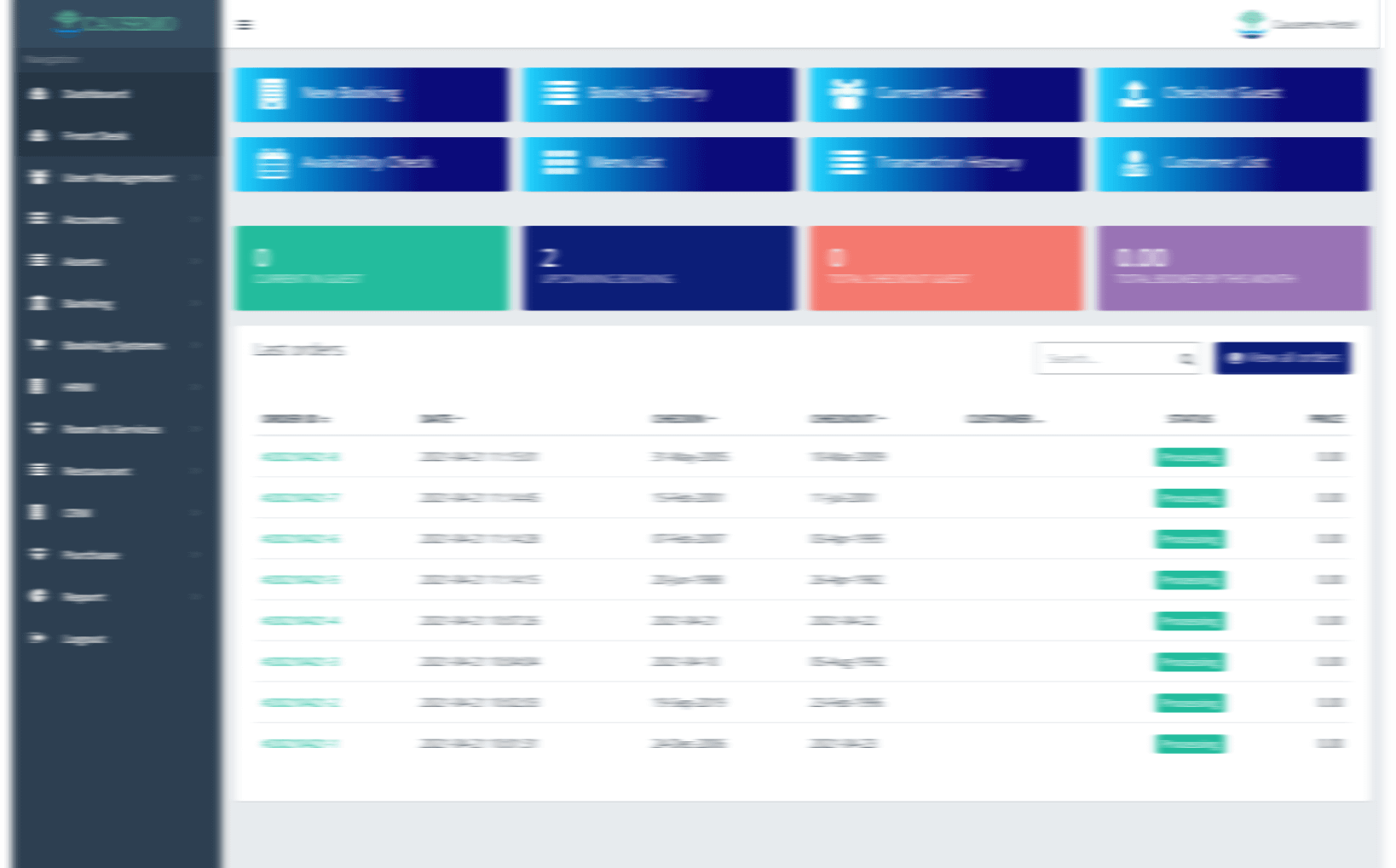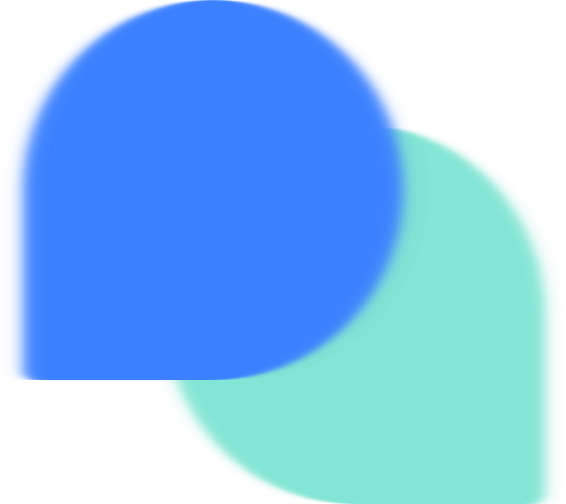 Analytics solutions
Causemo hotel is an online/offline based hotel management system it will help small to the mid-sized hotel to operate all kinds of hotelry task and hotel staff management, hotel booking management, hotel customer relationship management, payment collection, Front Desk, and all kinds the necessary task you can complete from one system, Causemo Hotel can be your best choice.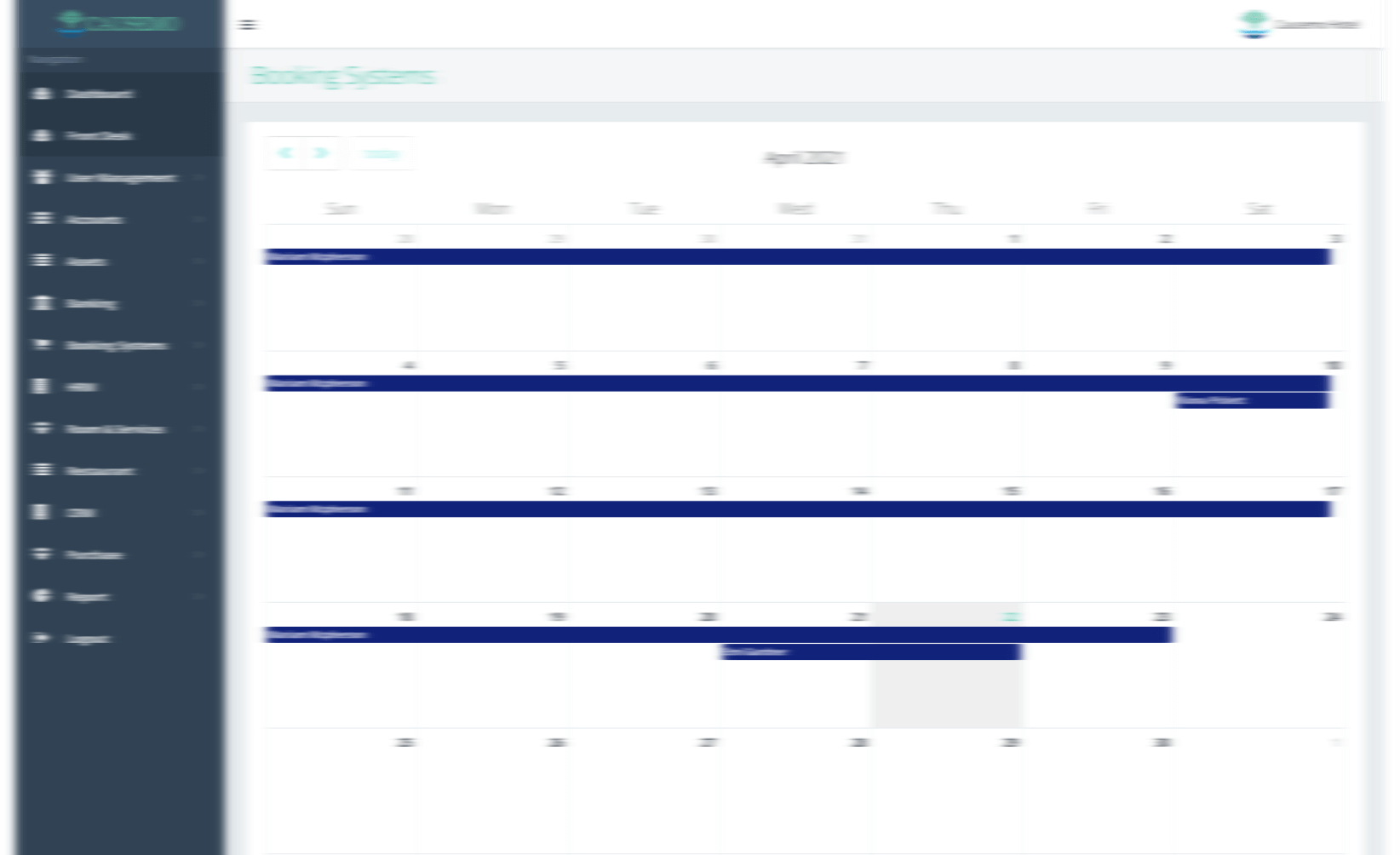 Causemo Booking System:
Room Booking and Availability

Hotel booking form is used to book a room in a hotel, motel, hostel, or any other type of accommodation.

Checkout and Booking History

Multiple tickets can be selected prior to checkout, enabling the booking with profiles for each of your customers, including booking history.

Restaurant Management System

Restaurant management system is a module that helps streamline food business operations. Namely hotel restaurants, bars, bakeries, cafes, cloud (dark, virtual, ghost) kitchens, food trucks.
Causemo Front Desk
Hotel Dashboard

Causemo Hotel front desk will visualize your overall hotel statistics in one screen. And, Track and record continuous snapshots of your network's overall performance and identify potential problems.

Hotel Booking

Hotel booking is used to book a room in a hotel, motel, hostel, or any other type of accommodation.

Payment Collection

You make things easier for yourself and your clients by collecting payments electronically. Depending on your hotel activity you can choose suitable way to collect payments from customers. We have various solutions.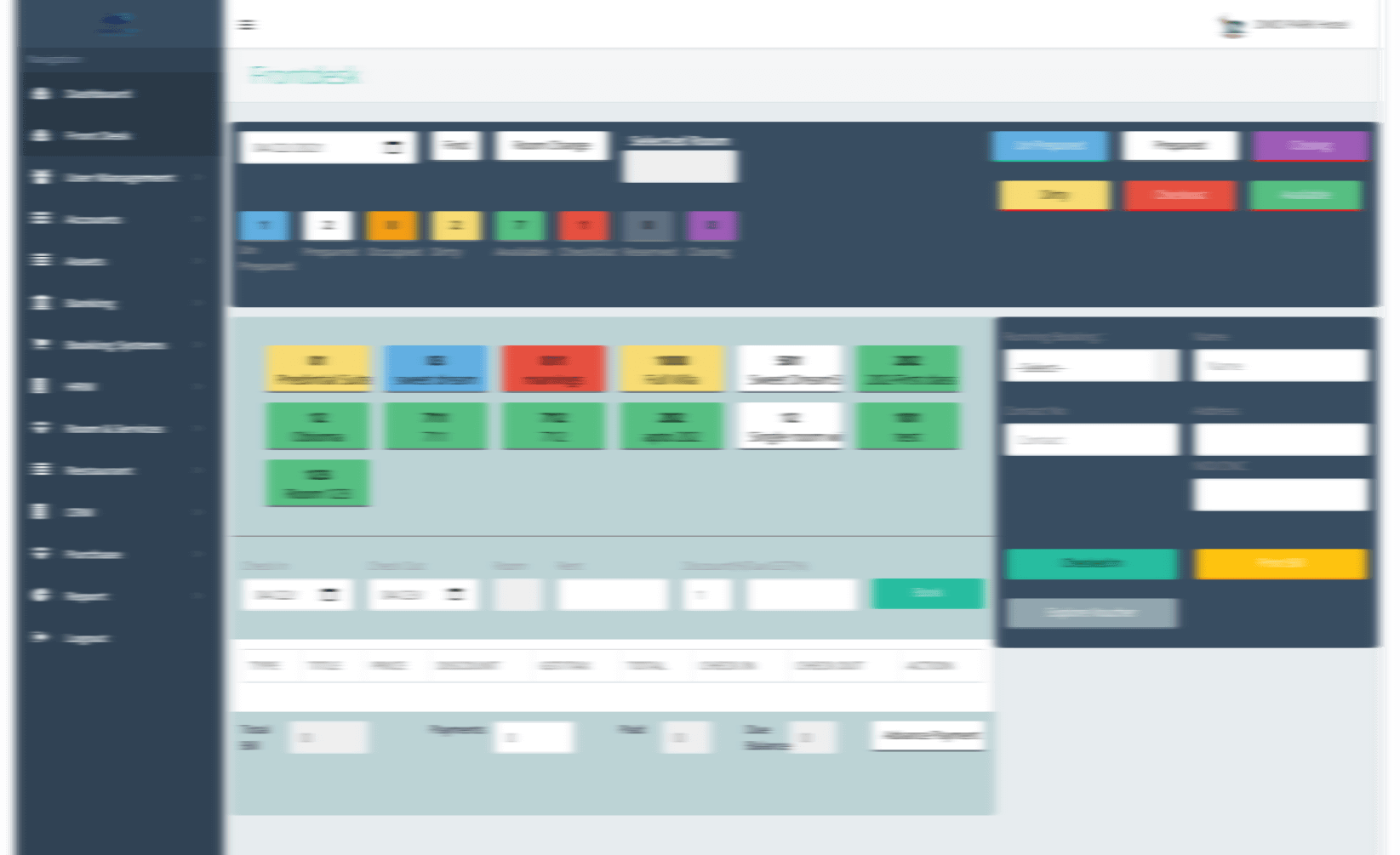 Why Causemo Hotel?
Causemo Hotel will increase your productivity, boost customers, streamline processes & improve profitability.
Core features and Modules
Close more deals than ever, automatic lead captures, in-built phone, smart alerts with push notifications Etc.
Hotel Management System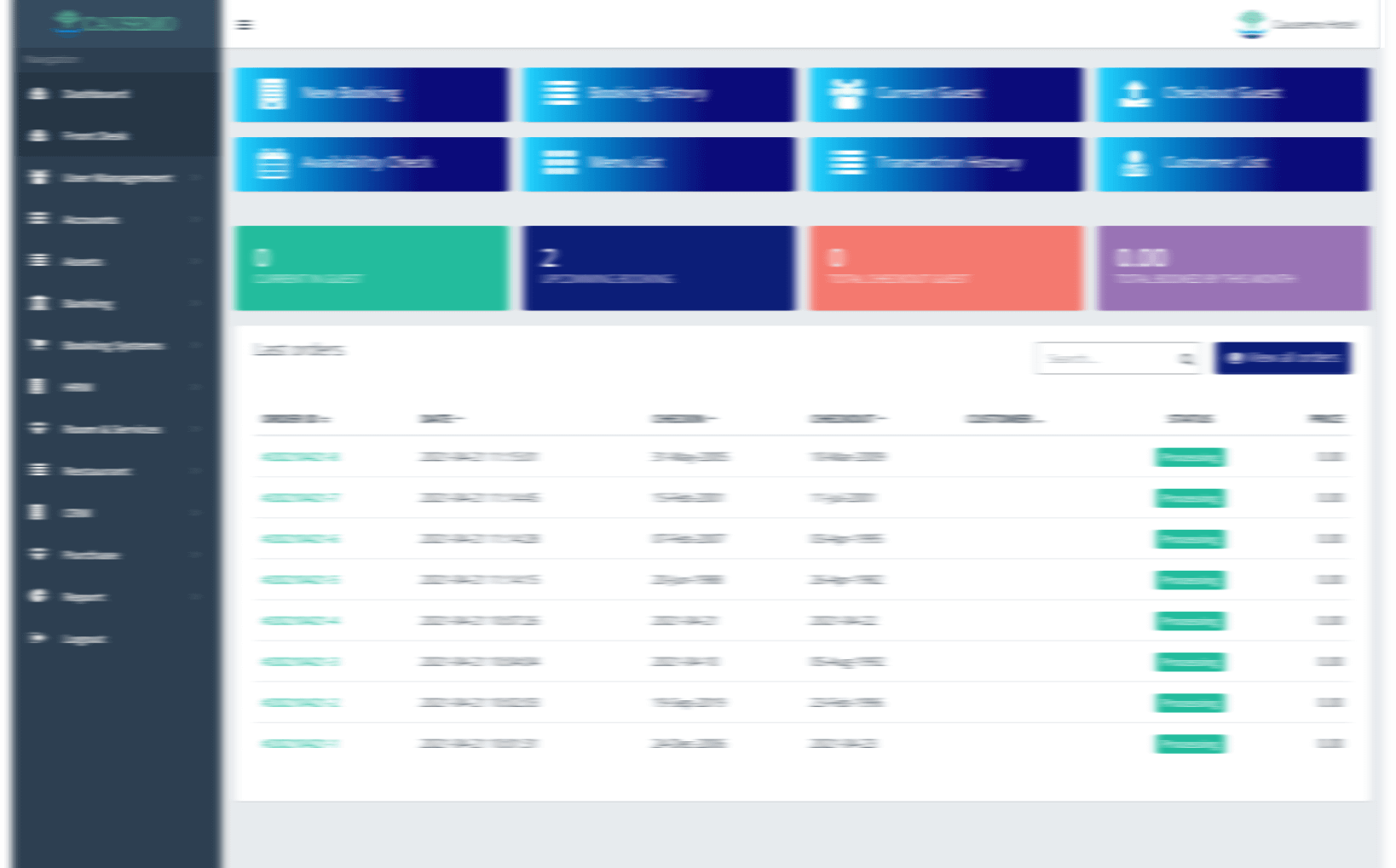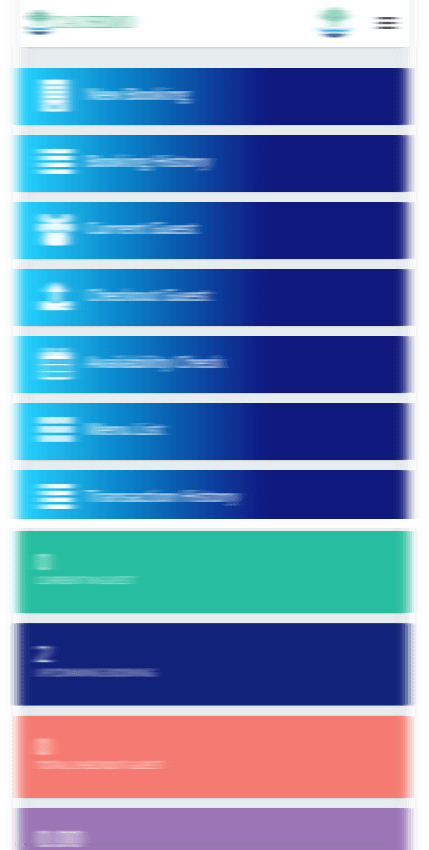 Front Desk System
The front desk shows the level of guest service in all hotels, which means that front desk functions will be extremely efficient. Causemo hotel provides instant access to all of the necessary information.
Current status report, displays a statistical summary of the status of all rooms.
Expected arrivals report, maximizes convenience while minimizes clerical effort.
Expected checkout, departure list 'report'.
Guests history, quick and easy access to guest history records by several criteria.
VIP guests, the system reports all VIP's in house, or arriving following day and the next day, guest in suits are treated as VIP's, guests with complains or defected rooms could be turned into VIP'S.
Hotel Booking System
Causemo Hotel allowing the customer to make their reservation of rooms through the website & billing with multicurrency enabled payment gateways. Anyone can easily book a hotel room through our web portal. After submission customer will get an invoice through email. In addition, the customer will be getting a password for future login.
Human Resource Management
Causemo Hotel offers an HRM module that is seamlessly integrated with the hotel management system. This module helps you to manage your employee and manager details including their qualification, performance, leave applications, and hours of work. You can largely improve your performance and productivity with the easy and smart features of this module. You can also generate reports and employee timesheets without the need for additional HR management software.
Customer Relationship Management
Causemo Hotel It is critical for hoteliers to collect and organize guest data to keep in touch with current and past customers during and after check-out. The CRM module is integrated with the front end desk and reservation system, collecting all guest information from these sources. This module can also help organize marketing and promotions, measure guest experience, and pre-and post-stay services. The CRM module helps owners personalize the guest experience with membership and loyalty programs, which are especially important for hotel chains and resorts.
Room & Services
One of the capabilities that this module provides is room and services. Using a front-desk module, the front-office manager can access room status and up-to-date information about all reservations, both current and upcoming. With the help of this module, room status should be updated quickly. The front-desk module allocates rooms automatically and facilities a room change. This module includes management of electronic key cards, processing payments, and issuing receipts to guests. The front office module also allows users to perform night and shift audits.
Restaurant Management System
Causemo Hotel offers a restaurant management module to track and manage food orders, manage food stock and create alerts to replenish stocks when needed. This module is also useful for planning your restaurant menu as it suggests the popular and the most frequently ordered in your hotel. Guest's feedback on their meal preference can be used by chefs and restaurant managers to plan the forthcoming menus without depending on restaurant management software.
Asset Management System
Due to cutthroat competition, aging assets, and unpredictable market environments, many hotels, and hospitality establishments are now facing many financial hardships. Hotel owners do not always realize that by utilizing a preventive maintenance system, they can easily realize financial relief by avoiding unwanted cash drains. So, Causemo Hotel is there to help you out.
Purchases System
Communication with suppliers for your hotel can be facilitated through the purchase management module of Causemo Hotel. It acts like a procurement system and supplier management system which allows for tracking of supplier's preferences and requirements. It is fully synchronized with other modules in the Hotel Management System for seamless follow-up. This purchases system module is also linked to another module so that invoices received can be viewed and processed by relevant staff promptly.
Key advantages of choosing Creative It Soft Solutions
Causemo Hotel For Causemo Hotel Automation and Management.
Responsive
We love what we do and we work with great clients all over the world to create thoughtful and purposeful responsive website.
Customizable
Customization is a feature or modification of a software feature that requires custom coding and some form of implementation.
Scalability & integration
We do what our clients love & work with great clients all over the world to create thoughtful & purposeful software.
Documentation
Every component and modules is well documented with examples & screenshot.
Graphical Dashboard
Visualizations act as a campfire around which we gather to tell stories.
Chat Bot
Chatbots are the future of engagement between a fan and a brand or celebrity.
Branch system
The most effective executive branch officials try to help legislators develop explanations.
Actual Report
User can generate & download report with weekly, monthly & annual basis with pdf, doc, etc format.
Do you want integrate our solution to your business?
We'd love to talk about how we can help you.