Health and Medical Software Development & Customization.
A software solution to meet Healthcare Industry Demands.
Get A Quote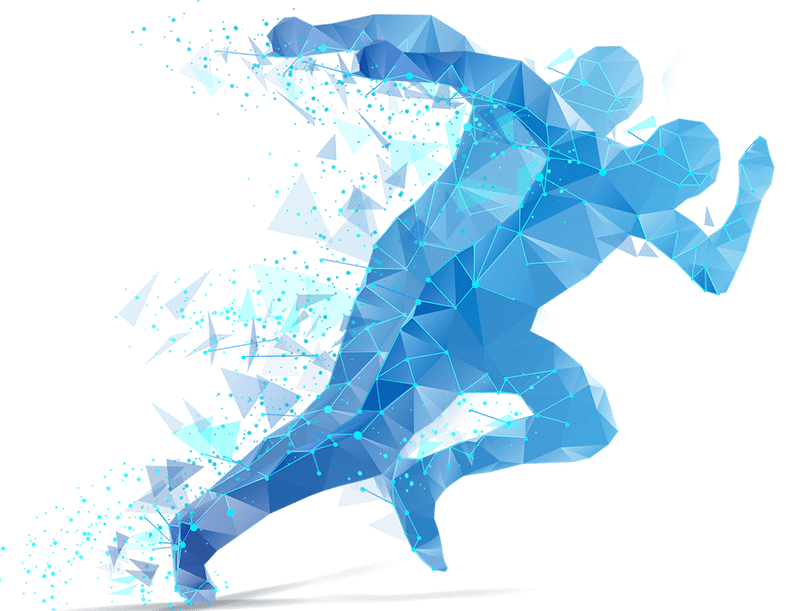 Overview
Healthcare consists of businesses that provide medical services, manufacture medical equipment or drugs, provide medical insurance, or otherwise facilitate the provision of healthcare to patients. Over the last few years, healthcare software has gained great popularity among clinics and healthcare organizations. Medical software is crucial to the healthcare industry since it lets healthcare providers to monitor and manage healthcare organization and patient data.
Software Demand in Healthcare
The global healthcare software market is expected to display higher growth rate over the next five years. Rapid surge in market is credited to the increasing consumer interest and high-end demand for tracing and supervising patient fitness via software-based application. Both iOS and android smartphones are favorite platform to deploy the healthcare information software. Globally, market is predicted to generate massive revenue over next seven years, providing numerous opportunities for industry participants to invest in research and development of market. The market value of healthcare software is projected to reach around $29.9 billion by 2023, with a CAGR of 7.4% from 2018 to 2023.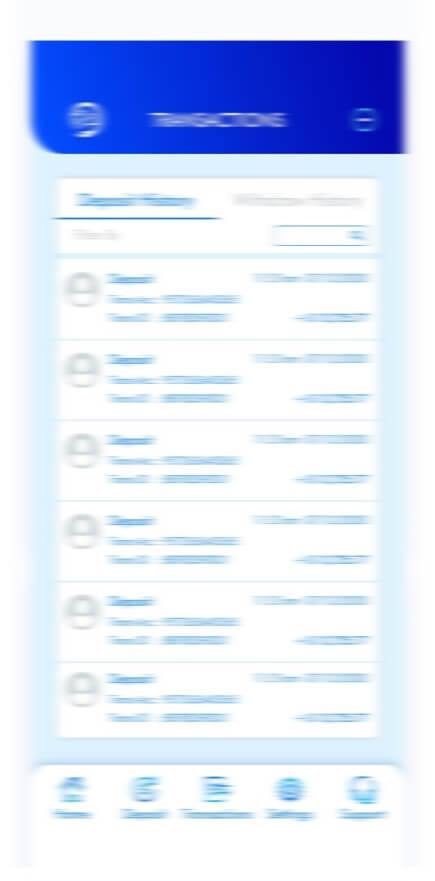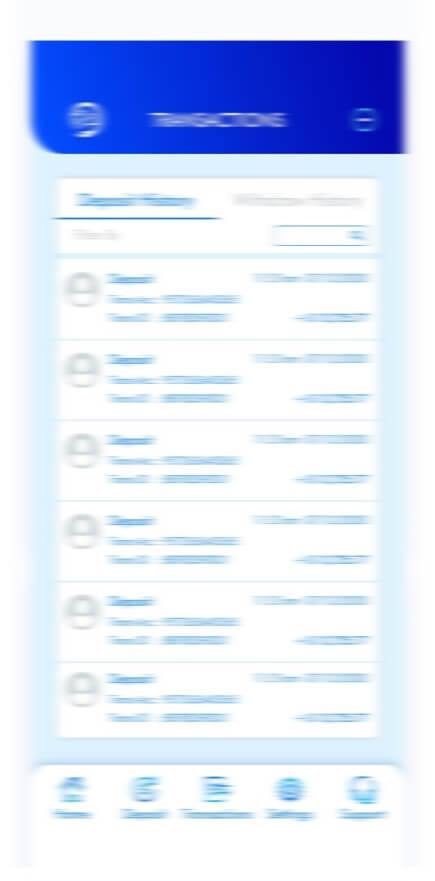 Creative IT Solution for Healthcare
We provide custom Healthcare Software Development Services to healthcare organizations, doctors and patients to improve patient outcomes, provide remote care and automate medical workflows with emerging tech. From prototyping to healthcare software development, deployment and maintenance, we provide you a complete range of software engineering services. 
Advantage of choosing Creative IT Soft
Deliver secure, reliable and scalable applications that help businesses excel in today's
We operate with complete focus to Maximize customer satisfaction.
Rapidly evolving economy.
Utilize object-oriented analysis, design, and testing methodologies.
Ensure seamless integration and traceability between the project's requirements, design, development, quality assurance, and delivery.
Understand In-depth client's' business requirements.
We Deliver world-class End-to-End IT solutions.
Maintain continuous improvement of Our Software.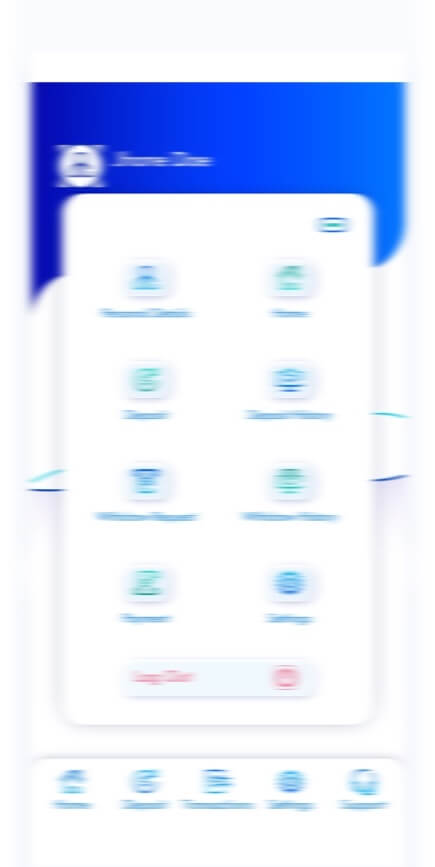 Technologies We Expertise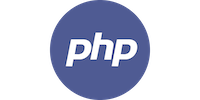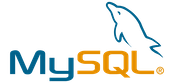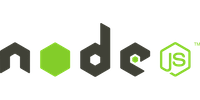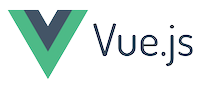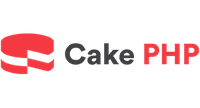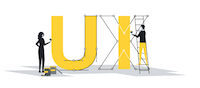 Do you want integrate our solution to your business?
We'd love to talk about how we can help you.