Non-Governmental Organization Software Development & Customization.
We are an experienced software development provider for non-profit organizations.
Get A Quote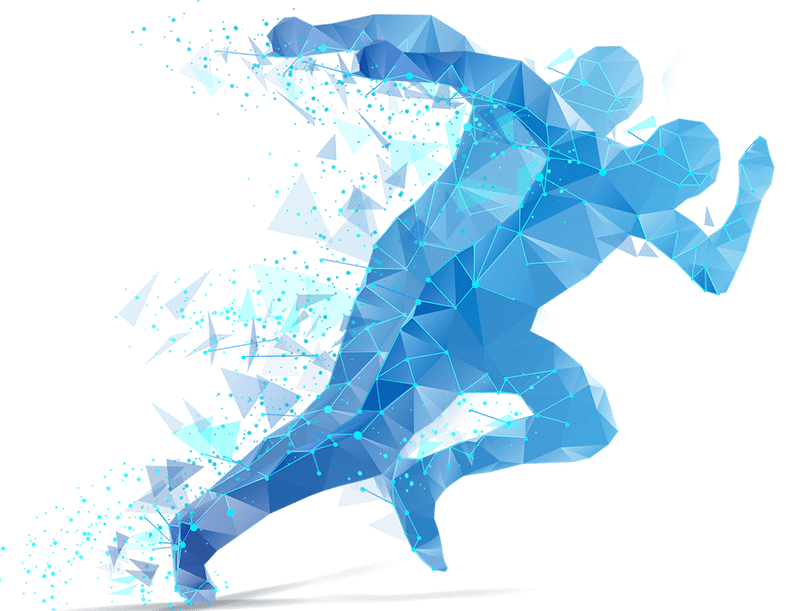 Overview
Many large clubs, associations, and humanitarian organizations develop gigantic, global network structures with thousands of employees and helpers. As a consequence of this, they must face the major challenge of internally organizing their operations and employees.Creative IT Soft  has developed , the all-in-one internal administration solution, to provide technical support for all the tasks and process within these associations and organizations.
Software Demand In Non-Governmental Organization
Although the recession is already over, the path to financial recovery for most of the non-profit organizations continue. With round-the-year fluctuating revenue and budget reductions it is essential to fill this gap through effective delivery of services to residents, patients, employees, donors, volunteers, members and other constituents.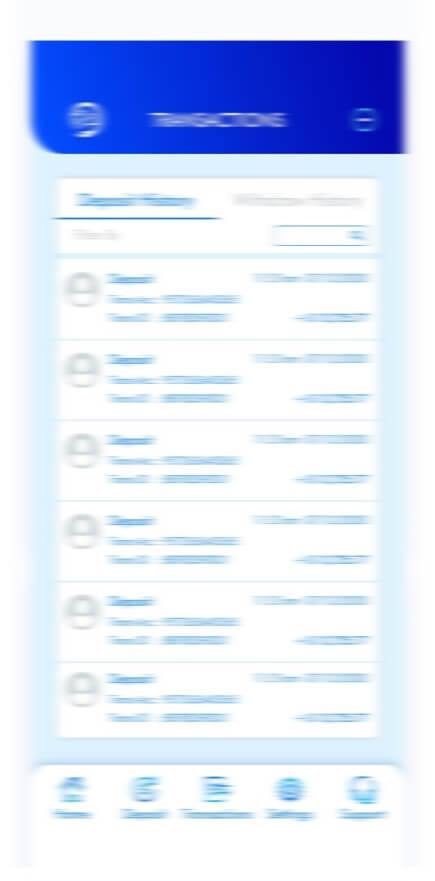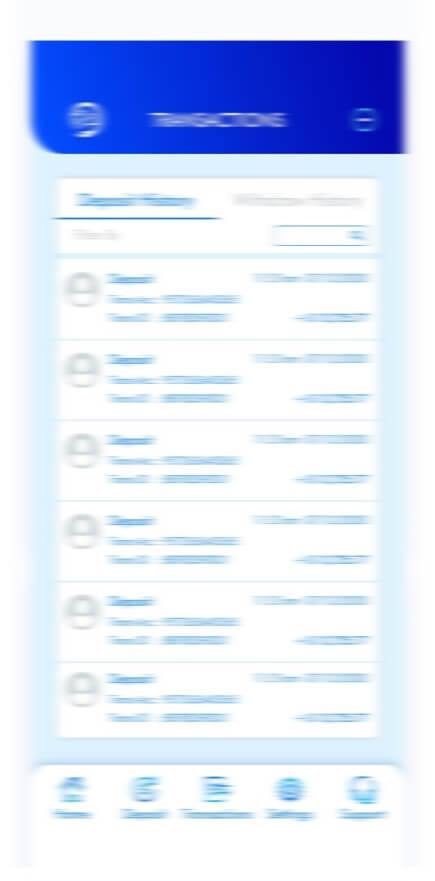 Creative IT Soft Solution For Non-Governmental Organization
We understand that, as an NGO, your organization faces a number of challenges, including those connected to funding, work efficiency, transparency and accountability, just to name a few. We can support you in addressing these challenges. High level of technical expertise, individualized approach to each project and client, and the exceptional quality of our solutions can result in a groundbreaking system that will effectively support your organizational goals.
Advantage of choosing Creative IT Soft
Deliver secure, reliable and scalable applications that help businesses excel in today's
We operate with complete focus to Maximize customer satisfaction.
Rapidly evolving economy.
Utilize object-oriented analysis, design, and testing methodologies.
Ensure seamless integration and traceability between the project's requirements, design, development, quality assurance, and delivery.
Understand In-depth client's' business requirements.
We Deliver world-class End-to-End IT solutions.
Maintain continuous improvement of Our Software.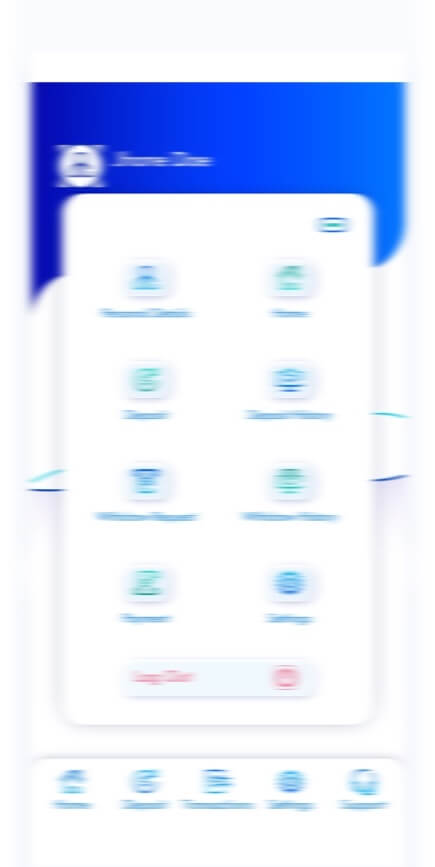 Technologies We Expertise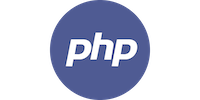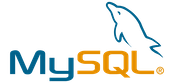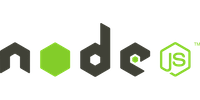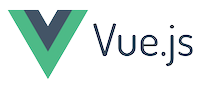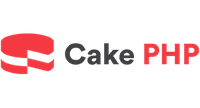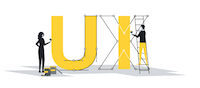 Do you want integrate our solution to your business?
We'd love to talk about how we can help you.