Finance Software Development & Customization.
Accelerate the pace of digital innovation and welcome a new era of finance software development.
Demo
Get A Custom Solution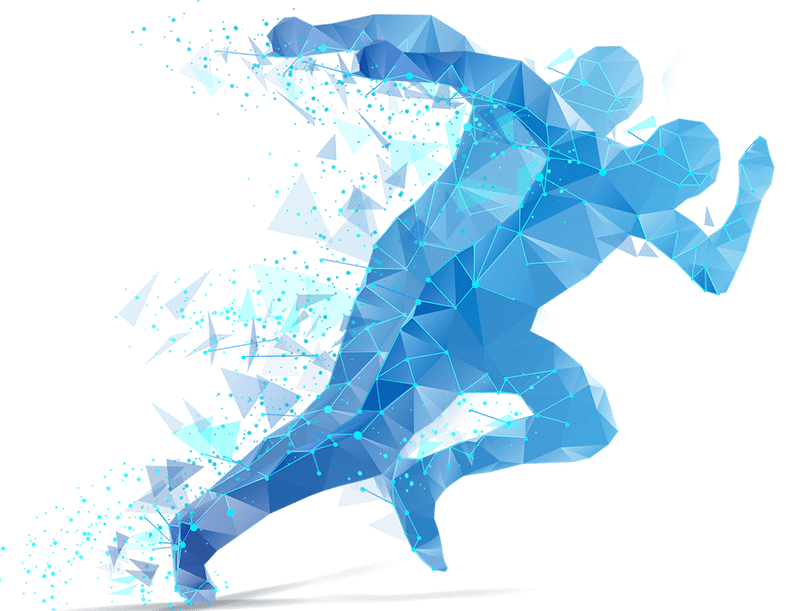 Overview
One of the most pressing issues for today's IT buyers is finding the right financial solution to deliver innovation in the right way, at the right time. Budgets flat line—or even shrink—while the expectations of employees, customers, and stakeholders grow. As a result, CIOs and CFOs are searching for a different approach to making IT investments.
Software Demand In Finance
People like to draw differences between the culture in tech and finance companies when it comes to hiring software engineers. Today, the work environment in the financial sector for software engineers is more or less the same as for software engineers in other sectors. So, the demand of software in Finance is increasing rapidly.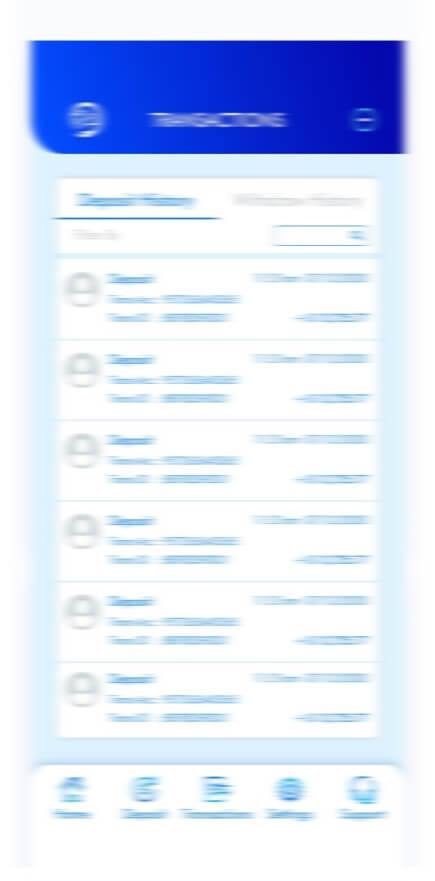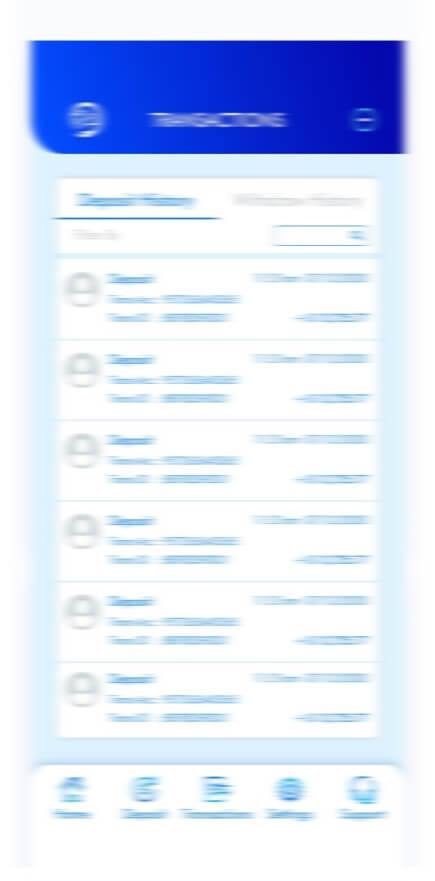 Creative IT Soft Solution For Finance
Creative IT Software's financial software development services cater to the finance industry, providing custom-tailored solutions for accounting, portfolio management, financial planning, insurance, and taxes.
Advantage of choosing Creative IT Soft
Deliver secure, reliable and scalable applications that help businesses excel in today's
We operate with complete focus to Maximize customer satisfaction.
Rapidly evolving economy.
Utilize object-oriented analysis, design, and testing methodologies.
Ensure seamless integration and traceability between the project's requirements, design, development, quality assurance, and delivery.
Understand In-depth client's' business requirements.
We Deliver world-class End-to-End IT solutions.
Maintain continuous improvement of Our Software.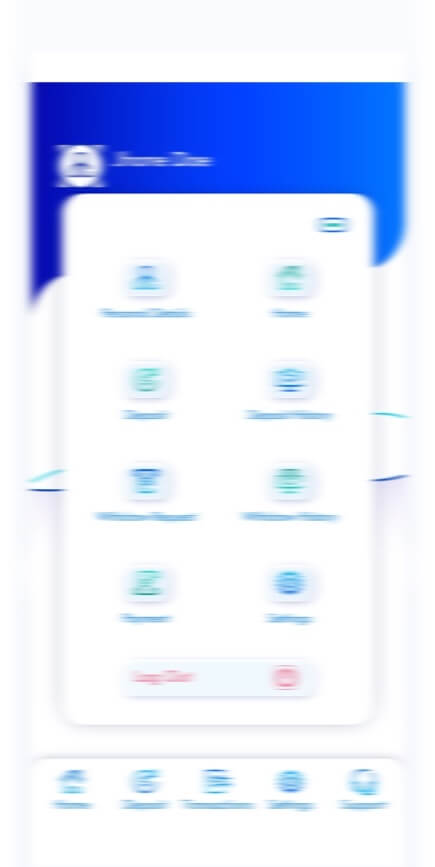 Technologies We Expertise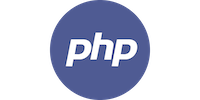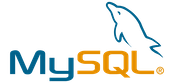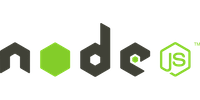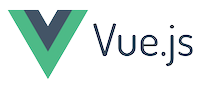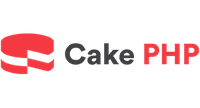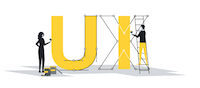 Do you want integrate this solution to your business?
We'd love to talk about how we can help you.