Capital Markets Software Development & Customization.
Capital markets refer to the places where savings and investments are moved between suppliers of capital and those who are in need of capital.
Get A Quote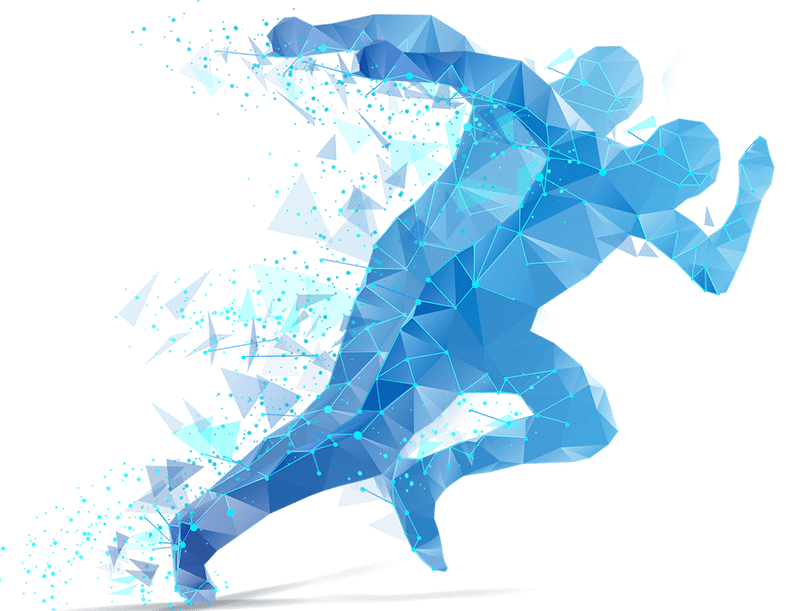 Overview
Capital markets are composed of primary and secondary markets. The most common capital markets are the stock market and the bond market.Capital markets seek to improve transactional efficiencies. These markets bring those who hold capital and those seeking capital together and provide a place where entities can exchange securities.
Software Demand In Capital Markets
Industries are undergoing a significant change. This change has been instrumental in creating a demand for new investment products, increased transparency and regulatory requirements. It has compelled industries to adapt, improve on their front, middle and back-office operations and optimize.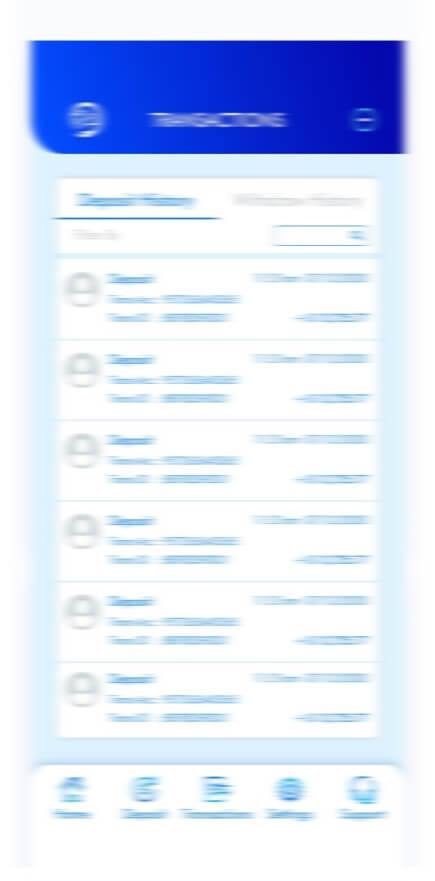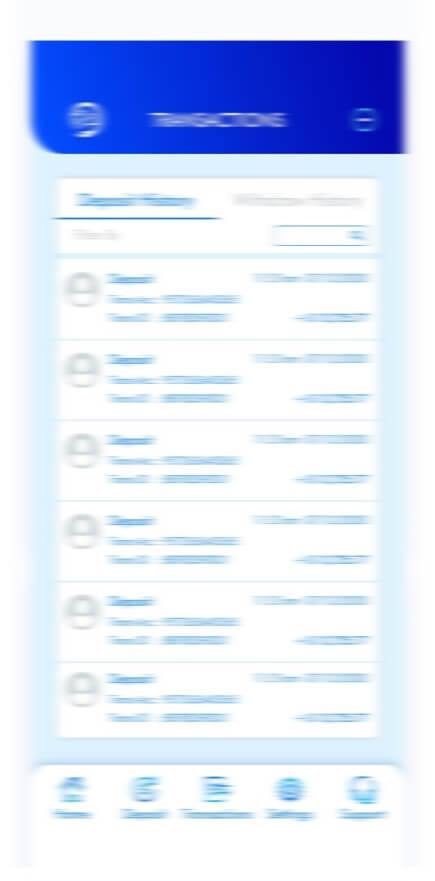 Creative IT Soft Solution For Capital Markets
Creative IT Soft Capital Markets provides a comprehensive cross-asset front-to-back solution for trading, risk management, processing and accounting – all on a single platform. Calypso's real-time multi-tiered open architecture delivers low-latency high-performance straight-through processing across all assets classes for both cleared and bilateral trades.
Advantage of choosing Creative IT Soft
Deliver secure, reliable and scalable applications that help businesses excel in today's
We operate with complete focus to Maximize customer satisfaction.
Rapidly evolving economy.
Utilize object-oriented analysis, design, and testing methodologies.
Ensure seamless integration and traceability between the project's requirements, design, development, quality assurance, and delivery.
Understand In-depth client's' business requirements.
We Deliver world-class End-to-End IT solutions.
Maintain continuous improvement of Our Software.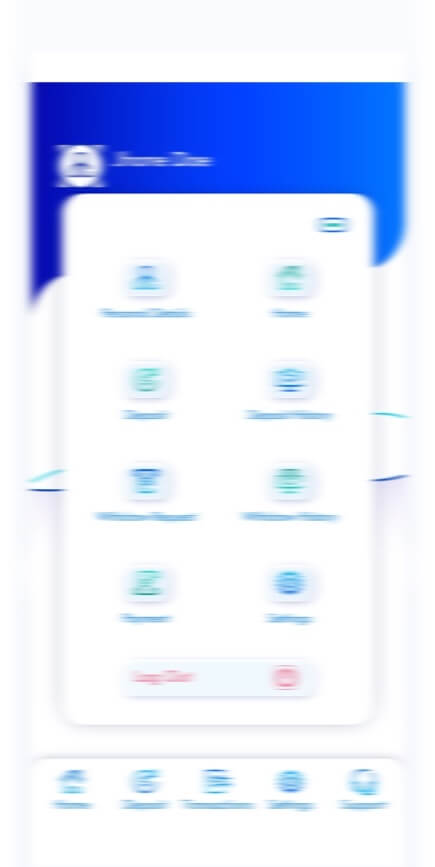 Technologies We Expertise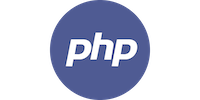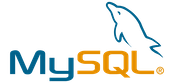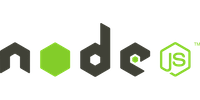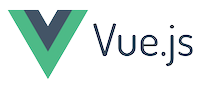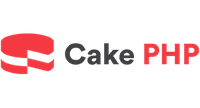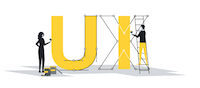 Do you want integrate our solution to your business?
We'd love to talk about how we can help you.