Micro Finance
Micro Finance is a banking service provided to unemployed or low-income individuals or groups who otherwise would have no other access to financial services. Micro finance allows people to take on reasonable small business loans safely, and in a manner that is consistent with ethical lending practices.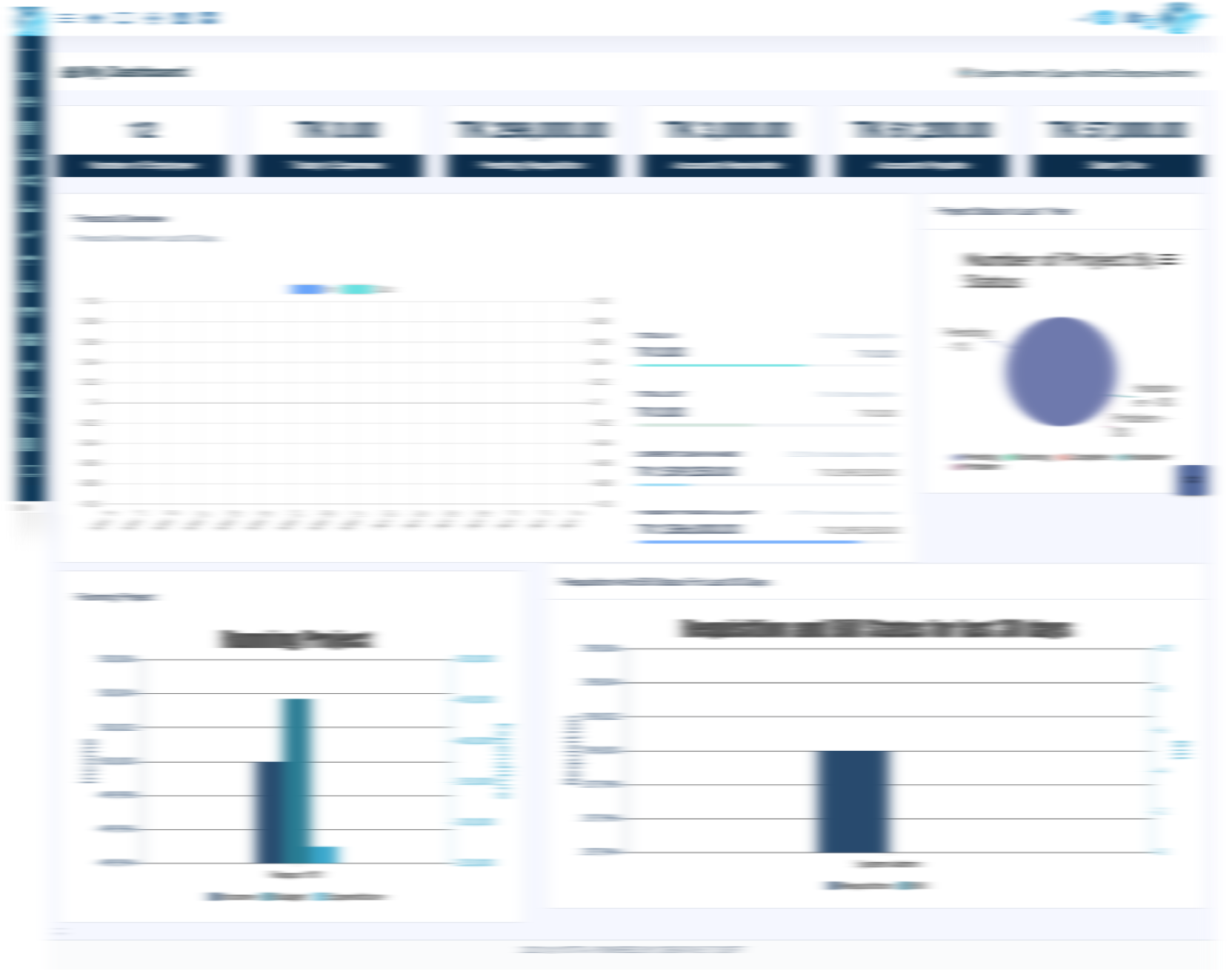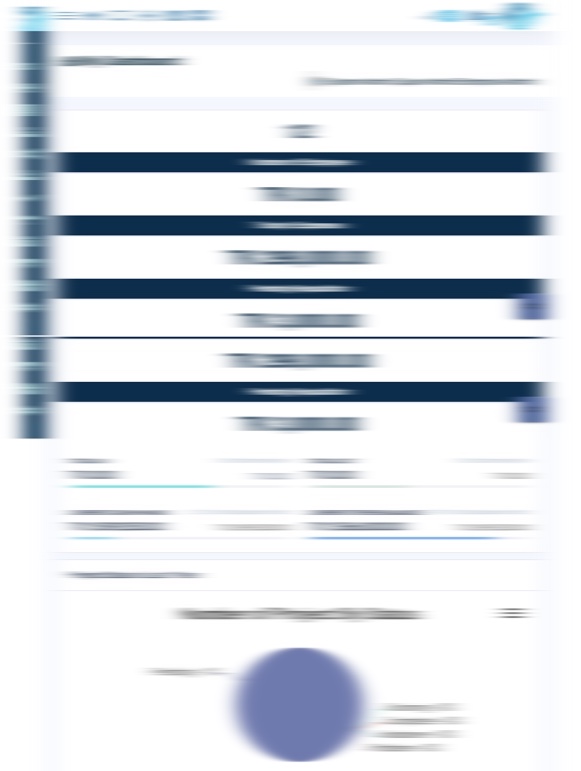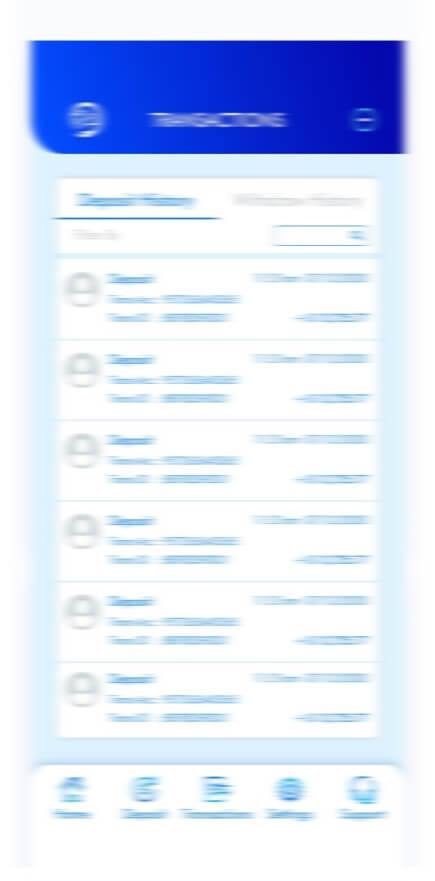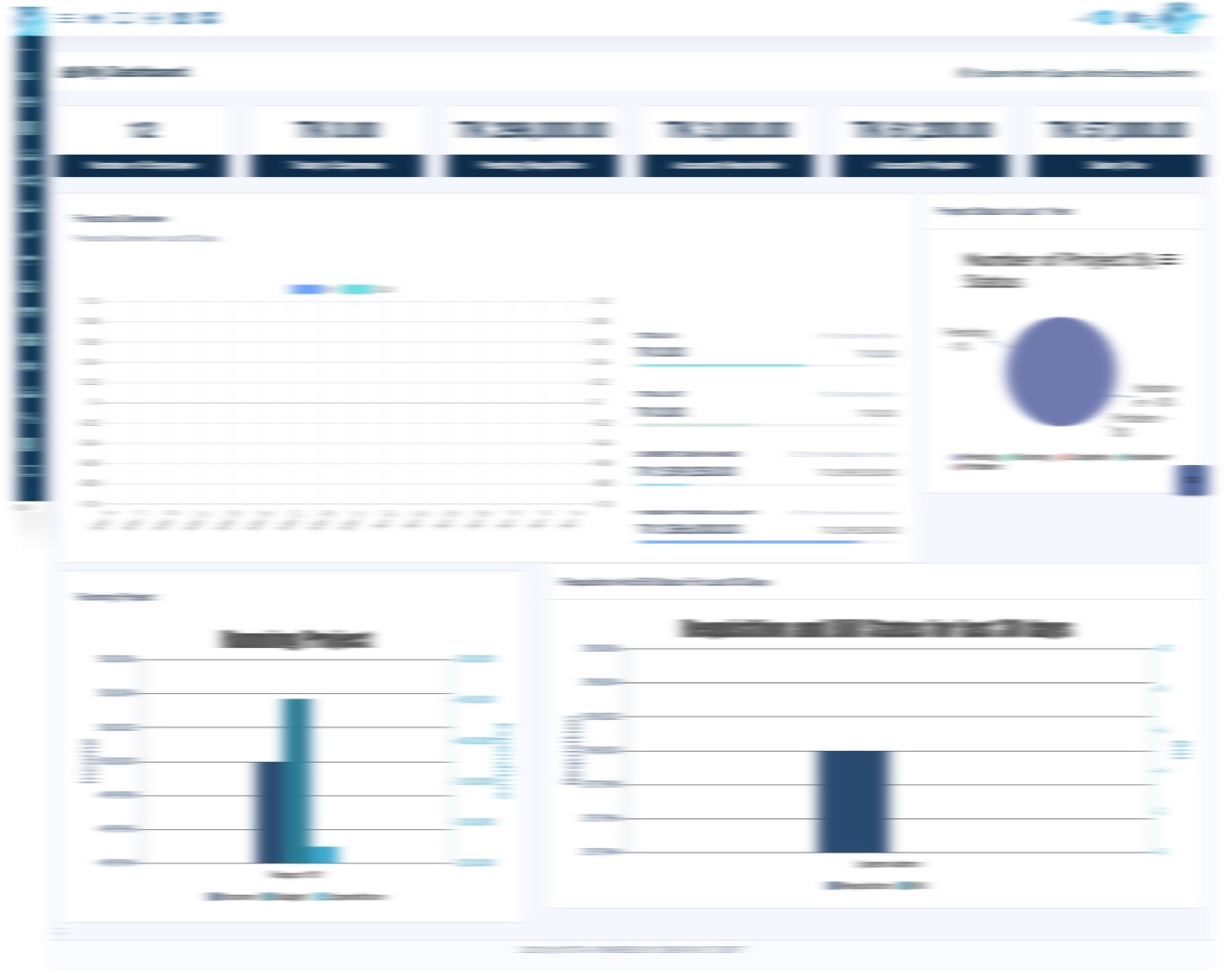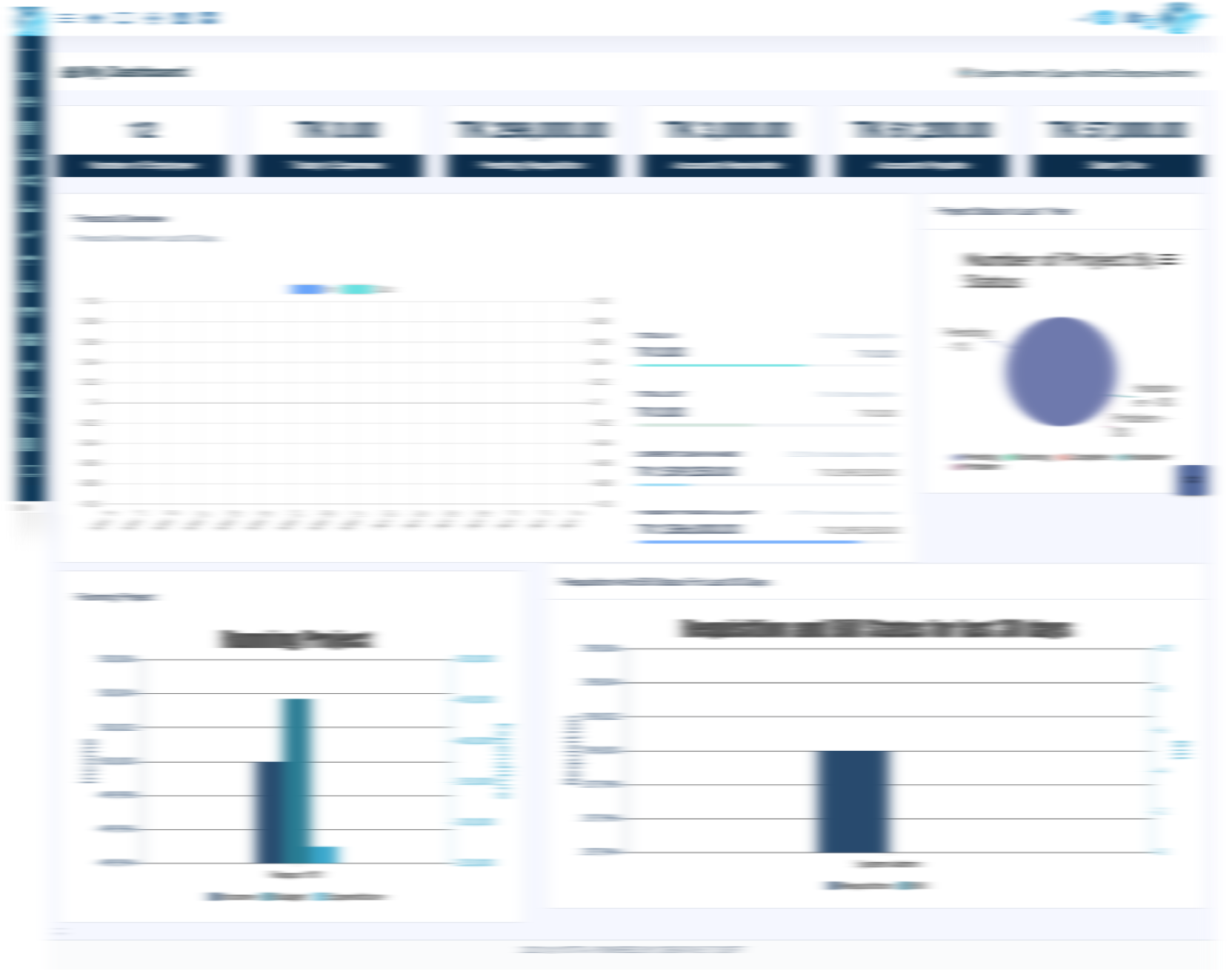 The benefits are clear
Integrated Dashboard
Real-time reporting for complete visibility
Configurable and scalable
Anytime, anywhere access
See More
Loan System
Micro Finance`s Loan system is geared to enhance operational productivity and deliver an exemplary customer servicing experience to financial institutions. Our robust and scalable solution is designed with the aim to provide a seamless and high-impact technology infrastructure for your business to spread across different geographies.
"This Micro Finance Software provided to unemployed or low-income individuals or groups who otherwise would have no other access to financial services."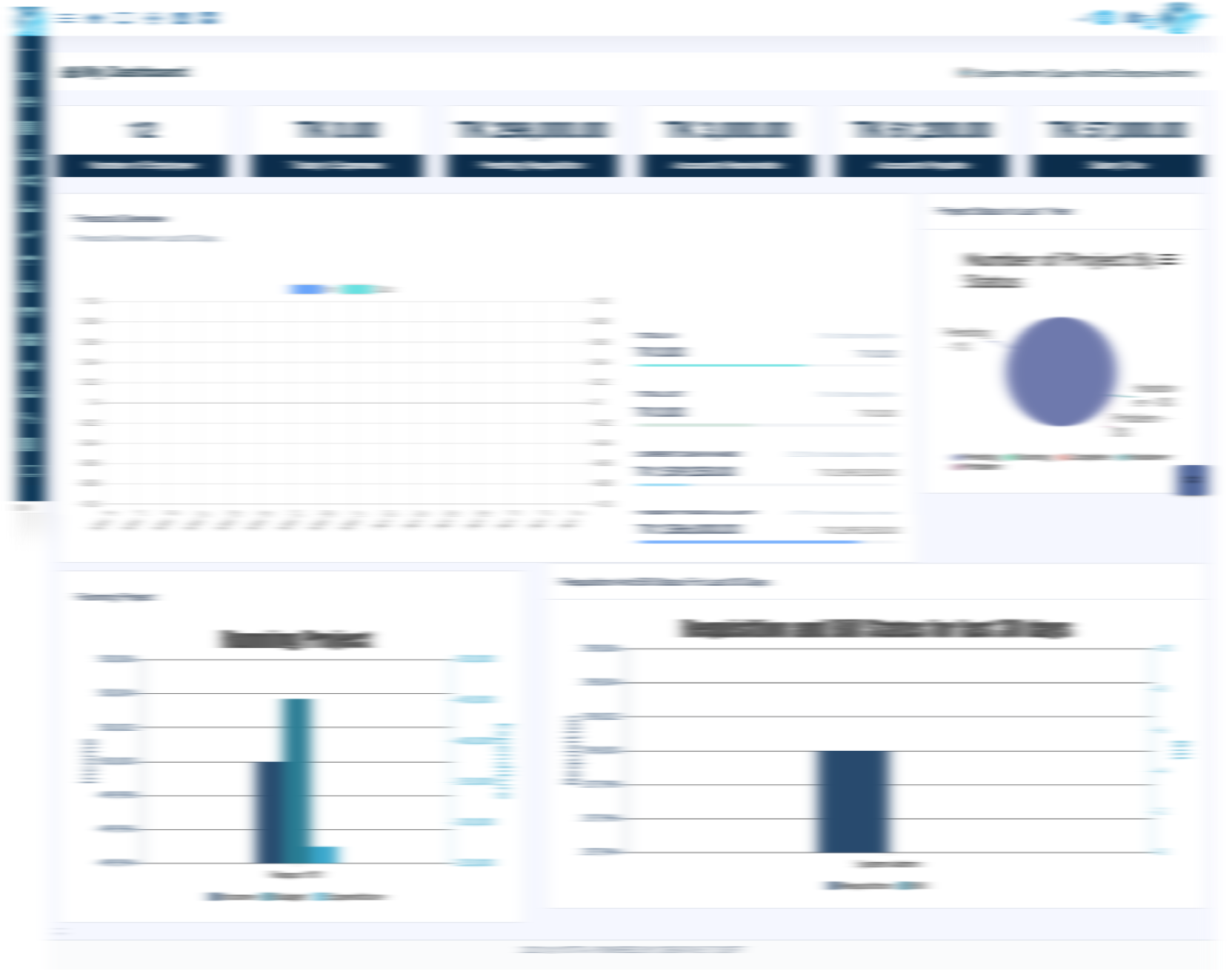 Tracking & Monitoring System
One of the most important tasks successful business owners undertake is tracking & monitoring their financial performance on a regular basis. Tracking & Monitoring financial performance on the other hand provides key insights that help you answer questions about your business like: * What are the most and least profitable areas of the business? * Is the business gaining or losing financial strength? * What price point maximizes profits.
Organization Management
Effective financial software is vital for business survival and growth. It involves planning, organizing, controlling and monitoring your financial resources in order to achieve your business objectives. Good and organized financial management software will help your business to make effective use of resources, fulfill commitments to your stakeholders.
Why Micro Finance Software?
System Maturity and Flexibility

When you are building a business, a team, or any kind of system, you need ways to understand how well you are doing. You want to be able to look at your performance and set base standards that have to be met, and be able to contrast those standards with an understanding of what best practice looks like. This is where Micro Finance can become an incredibly useful tool.

Rich Integration Capabilities

Nowadays, technology is an essential ingredient of the financial services industry`s success. Micro Finance seeks to improve and automate the delivery and use of financial services. So, there is no right way to proceed with Micro Finance`s rich integration. Rather, financial institutions should explore all options with an eye to their business objectives and future.

Security and Compliance

Before the rise of the digital economy, protecting customer assets and information required only physical barriers and computer firewalls. Today, money, and the data associated with it is moved around the globe in milliseconds, often without human interaction-adding several layers of complexity. So, financial software need to make sure that their technology give their customers security concerns and compliance. It is needless to say that, Micro Finance is ensure you with those features.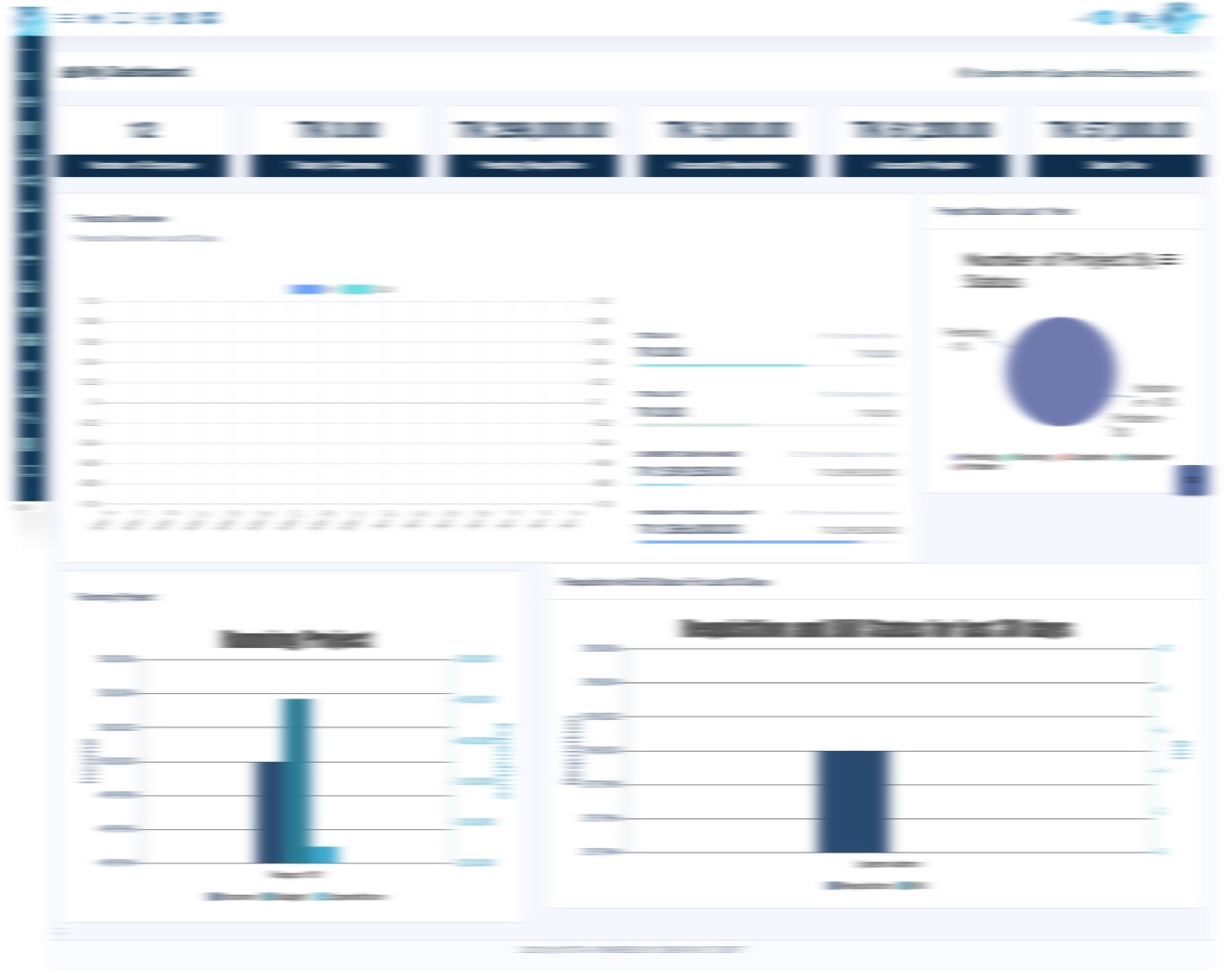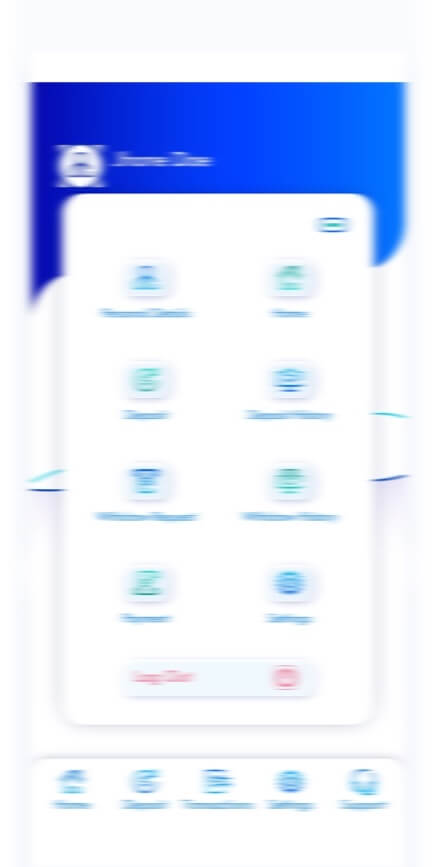 Key benefits
Responsive
We love what we do and we work with great clients all over the world to create thoughtful and purposeful responsive website.
Customizable
Customization is a feature or modification of a software feature that requires custom coding and some form of implementation.
Premium
We do what our clients love & work with great clients all over the world to create thoughtful & purposeful websites.
Documentation
Every component and modules is well documented with examples & screenshot.
Graphical Dashboard
Visualizations act as a campfire around which we gather to tell stories.
Chat Bot
Chatbots are the future of engagement between a fan and a brand or celebrity.
Branch system
The most effective executive branch officials try to help legislators develop explanations.
Actual Report
User can generate & download report with weekly, monthly & annual basis with pdf, doc, etc format.
Do you want to integrate our solution to your business?
We'd love to talk about how we can help you.