Get High-Quality Help and Advice.
We Provide end-to-end services - consulting, design, development, implementation, AI & IOT.
Get A Quote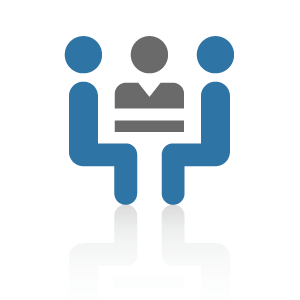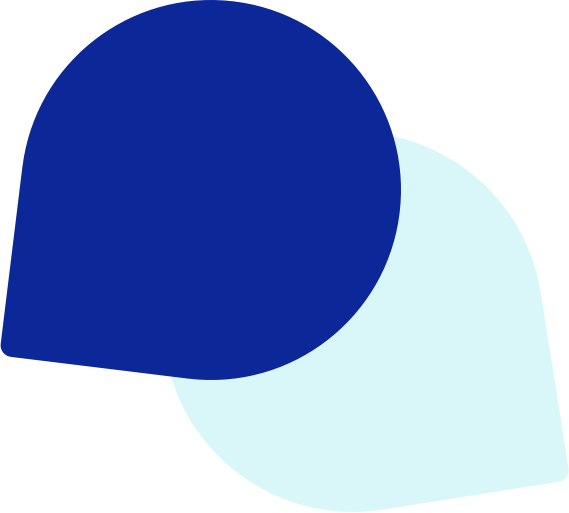 How our Software Consultants can help you.
We can consult with your business for as little or as long as you need and give as much or as little end-to-end support as required.
Re-organize your workflow how you want to fit your brand to the markets.
CITS is a collaboration hub for work, no matter what work you do. It's a place where conversations happen, decisions are made, and information is always at your fingertips. With CITS, your growth will better connected to the world.
What Major Priority That Creative IT Soft Focus?
Multi Channels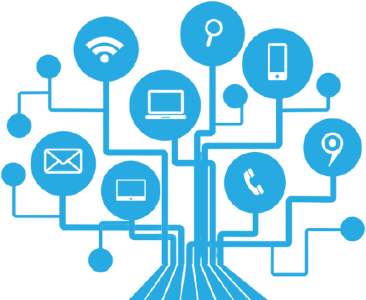 Communication in CITS happens in channels, organized by project, topic, team, or whatever makes sense for you.
Integrations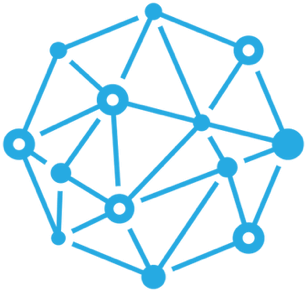 CITS works with the tools and services you already use every day. Pipe in information or take action without leaving CITS.
Security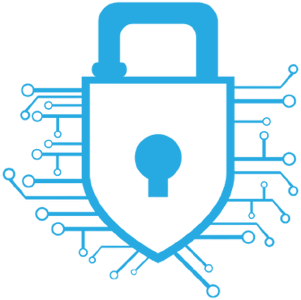 We take security seriously at Slack. We offer measures like 2FA and SSO to ensure the safety of your data and protect your organization.
See Help CITS in action. Get a Quote
Do you want integrate this solution to your business?
We'd love to talk about how we can help you.