Agriculture Software Development & Customization.
Make your agriculture practices more efficient, sustainable, and profitable with the help of the latest technologies and agricultural software adapted to your needs.
Get A Quote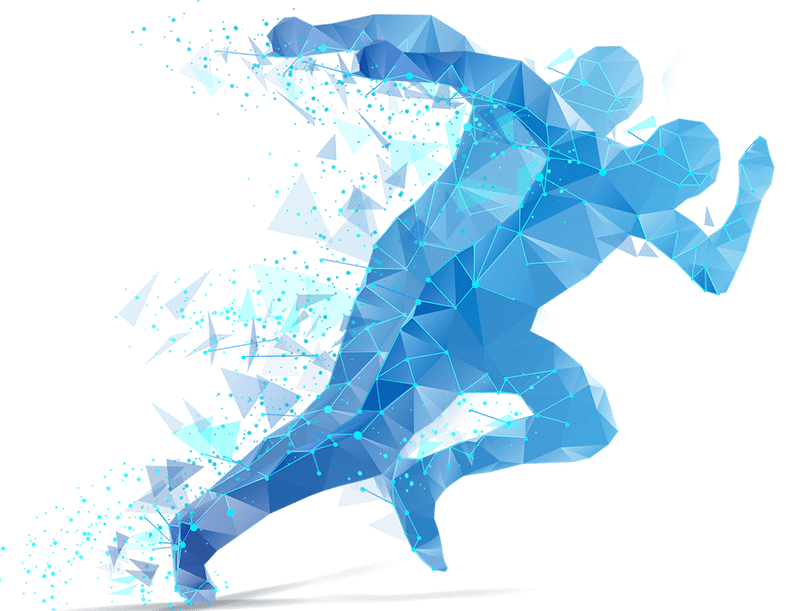 Overview
Creative IT Soft`s comprehensive agriculture software suite helps farmers and growers gain total control and visibility over their land, crops, livestock, and equipment. We provide a wide range of services from custom software development in agriculture to technology and innovation consulting for professionals in the organic, nutrition, agriculture, and aquaculture industries.
Software demand in Agriculture
Software in Agriculture is a recent beneficial finding of the digital world on the merge of cybernetic and agronomy. Digital applications simplify agrarian's lives. Smart innovations make their business comfortable, predictable, confident, more profitable. On the other hand, agriculture software is a comprehensive solution for hassle-free management and tracking of your agribusiness. The main function of the agriculture software is to get total control over land management, livestock management, farm management, aquaculture, and most importantly complying with food safety protocols.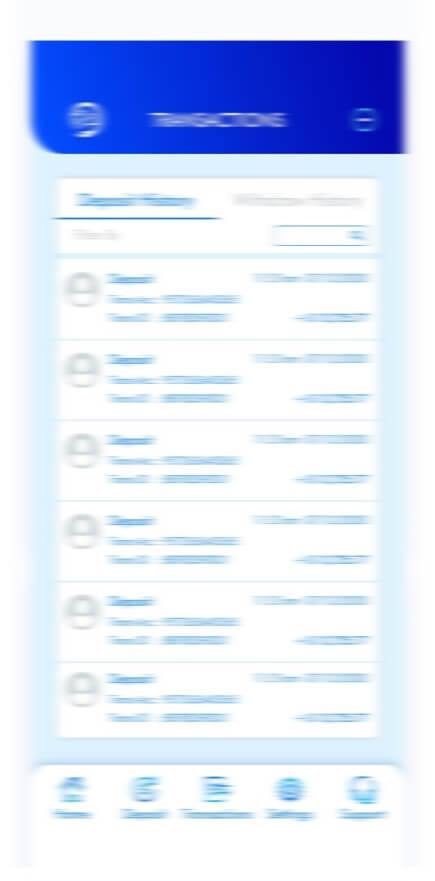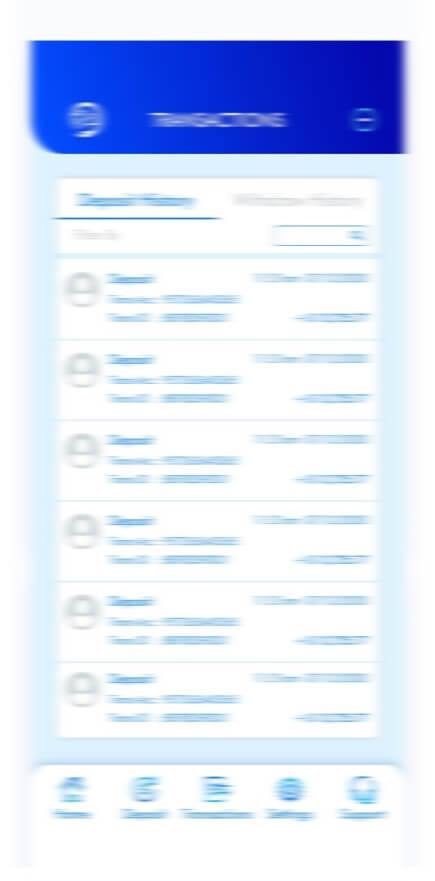 Creative IT Soft Solution for Agriculture
Managing your land, crops, and equipment can be a bit of a challenge for you. It is not realistically possible for anybody to be present on their land 24/7 and manage their farm or livestock, round the clock. So, Creative IT Soft`s agriculture software development services to devise innovative ways for farmers to run their operations. We help our clients by creating agriculture software that lets farmers make data-driven decisions resulting in higher profitability and sustainable business growth. Our various tools are aimed at making important decisions within a short time. And our solutions make the farm management process easier, covering a wide spectrum of agricultural activities.
Advantage of choosing Creative IT Soft
Deliver secure, reliable and scalable applications that help businesses excel in today's
We operate with complete focus to Maximize customer satisfaction.
Rapidly evolving economy.
Utilize object-oriented analysis, design, and testing methodologies.
Ensure seamless integration and traceability between the project's requirements, design, development, quality assurance, and delivery.
Understand In-depth client's' business requirements.
We Deliver world-class End-to-End IT solutions.
Maintain continuous improvement of Our Software.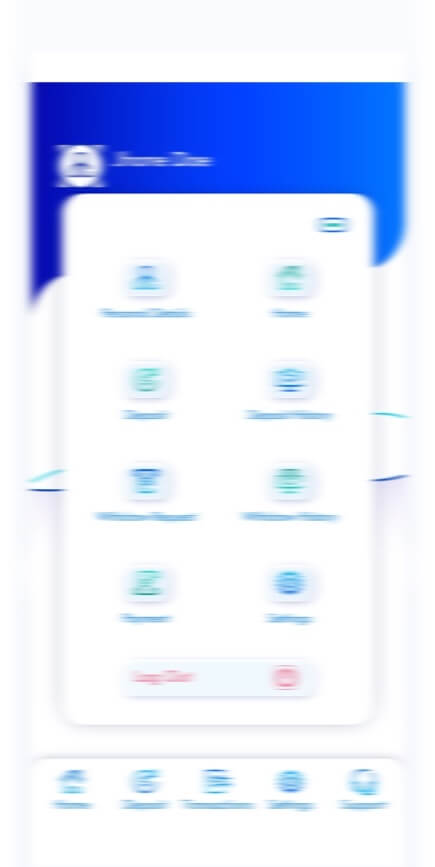 Technologies We Expertise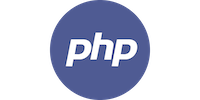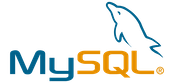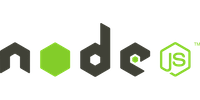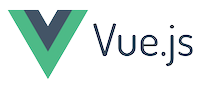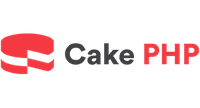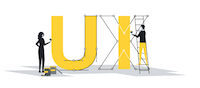 Do you want integrate our solution to your business?
We'd love to talk about how we can help you.