Retail Markets Software Development & Customization.
Harnessing the power of emerging technologies to develop innovative retail software.
Get A Quote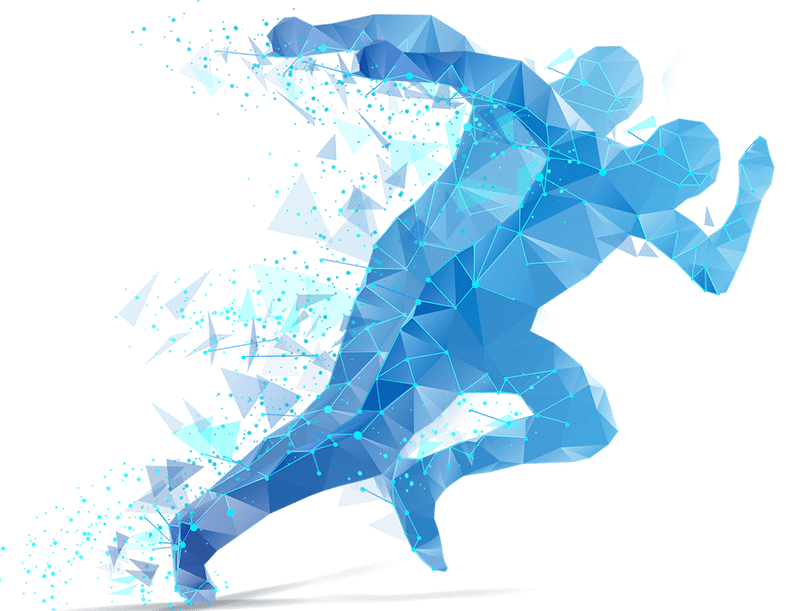 Overview
Retail is the sale of goods and services from businesses to an end user (called a customer). Retail marketing is the process by which retailers promote awareness and interest of their goods and services in an effort to generate sales from their consumers. 
Software Demand In Retail Markets
In the digital age, retail stores have to deliver exceptional customer experiences to remain competitive. It's essential to manage all store processes and automate numerous manual operations effectively. What they need is retail software that provides store staff with powerful tools to run operations seamlessly and complete tasks on time.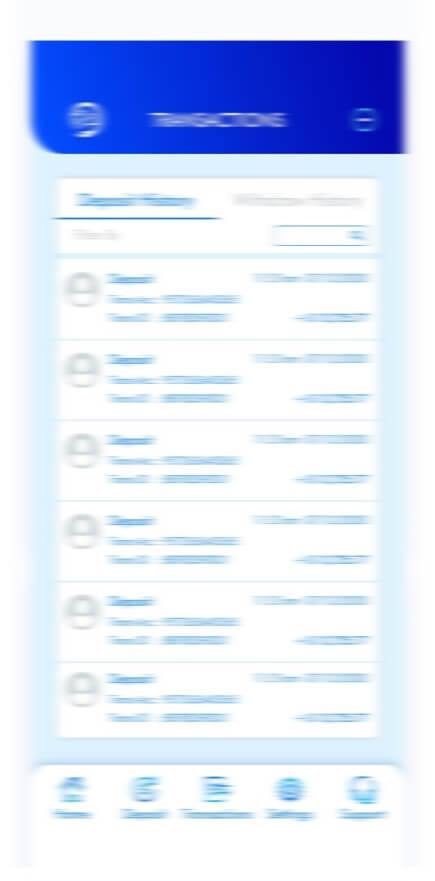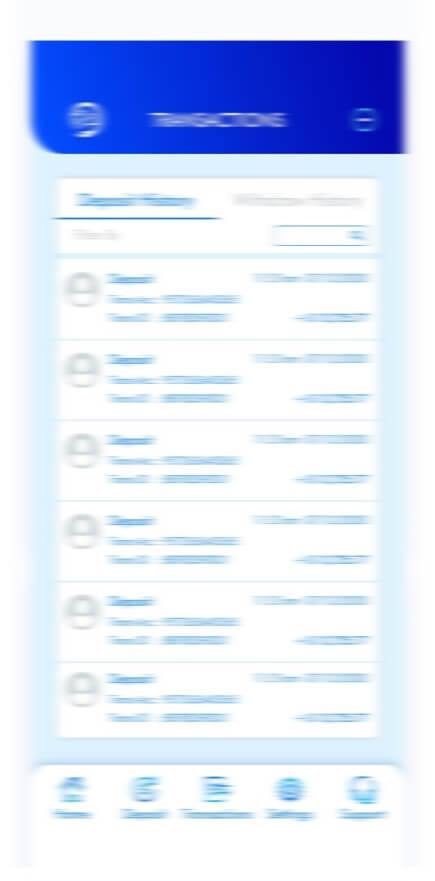 Creative IT Soft Solution For Retail Markets
The empowered consumer is more informed and connected and expect from retailers to understand their fast-changing shopping habits. Therefore, retailers need to identify opportunities for reducing costs, improving operational efficiencies and providing a frictionless customer experience. Using AI and IOT, we leverage your data about customers to understand how customers' needs have emerged with time and how your organization can adjust to a growing marketplace.
Advantage of choosing Creative IT Soft
Deliver secure, reliable and scalable applications that help businesses excel in today's
We operate with complete focus to Maximize customer satisfaction.
Rapidly evolving economy.
Utilize object-oriented analysis, design, and testing methodologies.
Ensure seamless integration and traceability between the project's requirements, design, development, quality assurance, and delivery.
Understand In-depth client's' business requirements.
We Deliver world-class End-to-End IT solutions.
Maintain continuous improvement of Our Software.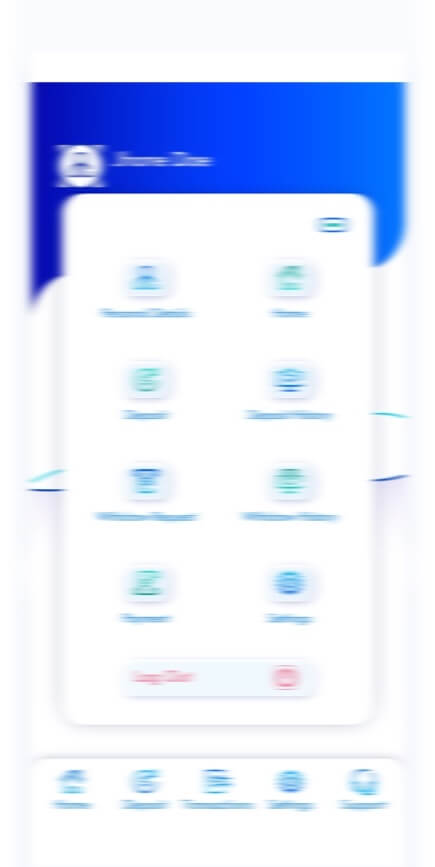 Technologies We Expertise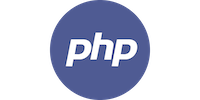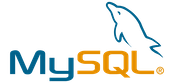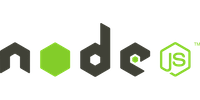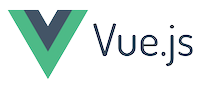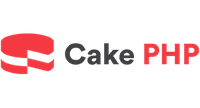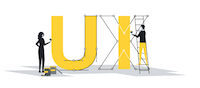 Do you want integrate our solution to your business?
We'd love to talk about how we can help you.